Gabriella Gyori
Germany

German, English, Hungarian, French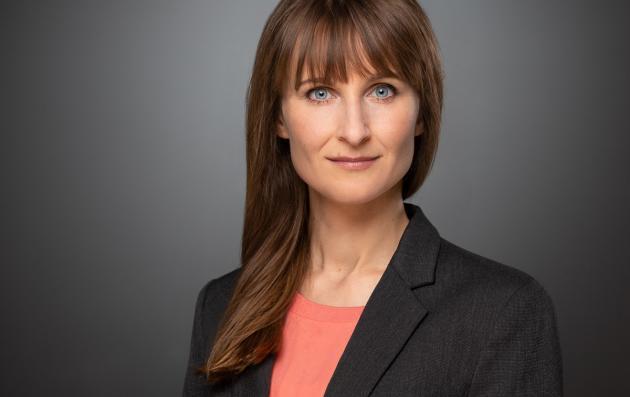 Availability :
Available for Ad-hoc expertise missions
Validated Expert info
Expert can perform Ad hoc expertise missions at network and programme level in relation to:
The design and delivery of (transnational) exchange and learning activities
Thematic expertise:
> Circular Economy
> Finance and resources
Summary
I am a sustainable and innovation procurement professional with extensive experience in implementing social and environmental due diligence requirements in the organizational value chain. Throughout my career, I have worked as both a practitioner and freelance advisor, supporting public sector entities, cities, SMEs, and businesses across various industries to achieve their sustainability goals, make an impact, and establish international partnerships.
Throughout my various roles, including positions with the EU Commission, WWF, EIT Climate KiC and other NGOs in the sustainability field, I have gained valuable knowledge in implementing European projects in a multi-stakeholder environment, and have contributed to creating measurable impact. 
 
Specific thematic areas where I have supported the work of public sector entities, cities and businesses:
Design and delivery of transnational exchange and learning activities, capacity building materials
Sustainable and Innovation Procurement - policies, criteria development, contractual requirements
Social and Environmental Due Diligence - design of due diligence processes, social requirements, EU and German Supply Chain Law
Circular Economy - Business Model Design, circularity requirements in procurement
Sustainability Reporting according to CSRD, ESG impact pathways.