Through the development of integrated mobility action plans, PUMA aims to achieve climate-neutral and sustainable mobility in small and medium sized cities. This network wants to engage citizens and change their attitude towards sustainable mobility in a positive way by motivating everyone to get involved in improving the environment. PUMA promotes sufficient, safe, modern and convenient alternatives for private cars to all society members, despite their age, gender, nationality, health, level of income and other features.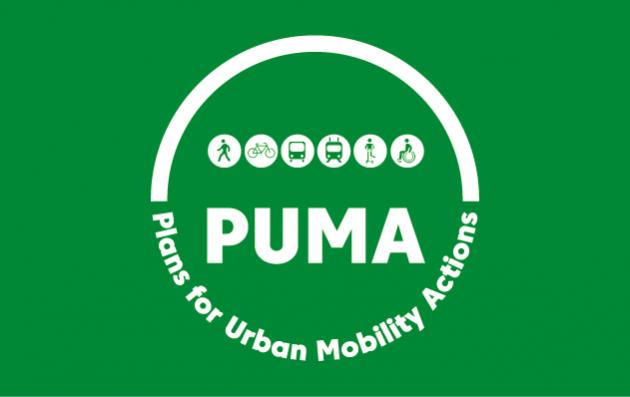 LEAD PARTNER : Liepaja - Latvia
Timeline
Lead expert visits each partner during September and October.
First transnational meeting on 18-19 October 2023 in Liepaja, Latvia took place.
During October, November and December project partners are working:
on baseline study, roadmap, network communication plan,
on establishing URBACT local groups.