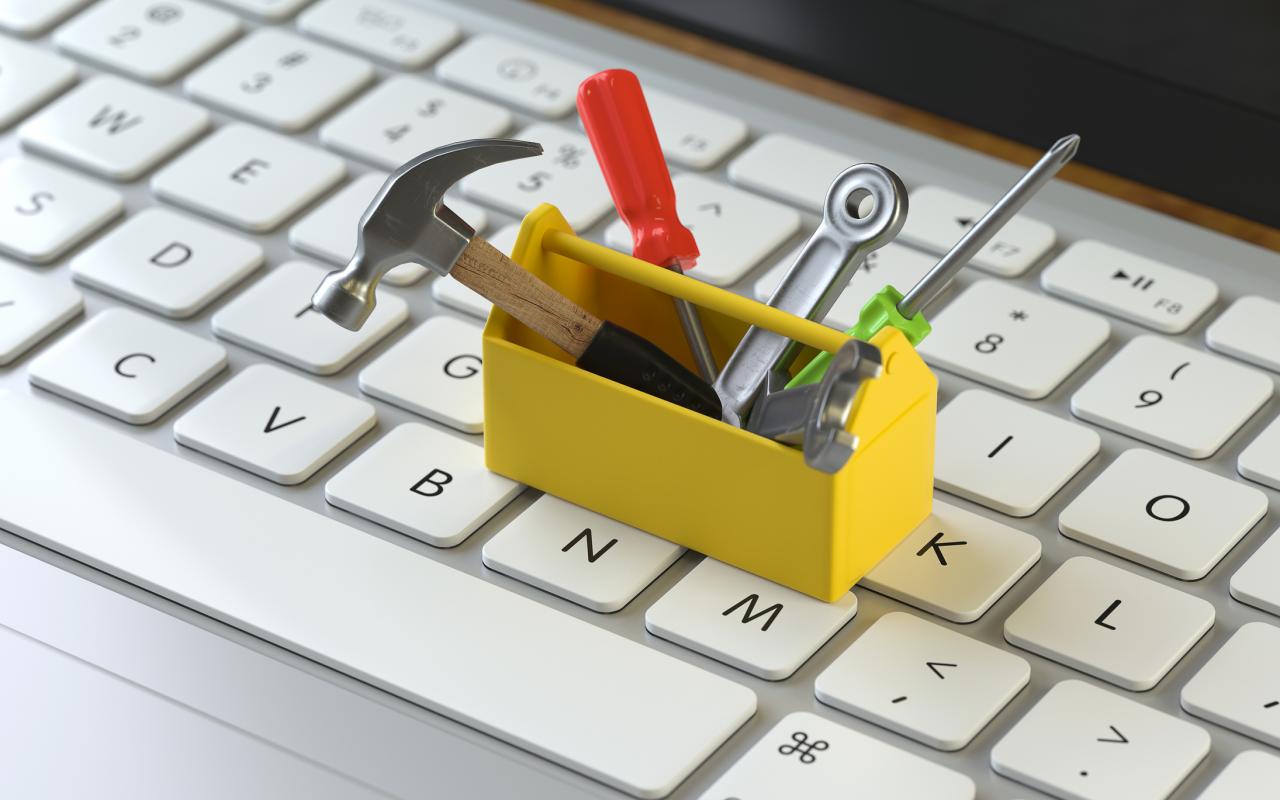 Free, easy-to-use tools for every stage of action planning – from local problem analysis to new guides on funding urban projects.
"What simple exercises can the municipality use to involve stakeholders in local decisions?", "How can my city fund its new sustainable urban development project?", "How to work with good service providers closer to home?"... Whatever the dilemma, if you're an urban practitioner wanting to improve your town and its participative policymaking, there's a solution for you in URBACT's newly expanded collection of guides and tools! Our freely accessible Toolbox caters for each step of public action planning, from analysing urban challenges with residents through to measuring the impacts achieved.
Urban practitioners will find a wealth of new tools, alongside old URBACT favourites like the problem tree model used by stakeholder groups to reach shared understanding of local issues. Most recent additions to the Toolbox are guides and templates to help towns and cities access funding. They were developed by URBACT experts in response to popular demand for more guidance in getting local action plans and projects off the drawing board and into action. This will be particularly helpful as local authorities across the EU embark on new projects in the 2021-2027 programming period.
Regina Trenkler-Fraser and Krisztina Keresztely are the URBACT experts who developed and trialed the new funding tools, working closely with URBACT Capacity-Building Officer Clémentine Gravier, and a panel of EU cities Timisoara (RO), Guimarães (PT), Aarhus (DK) and Gdansk (PL) – as well as the National URBACT Point in Spain.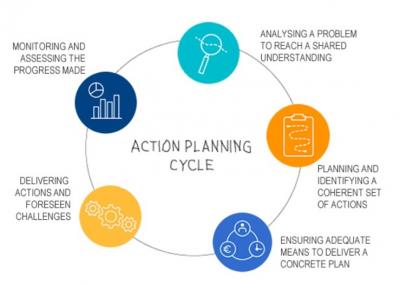 By researching funding opportunities early on in the action-planning process, as an integral part of project design and not just an 'add-on', towns and cities are much more likely to see their future plans implemented, according to Krisztina.
"We've designed a coherent, and conceptually fully aligned, step-by-step process of developing a robust, effective and efficient access route to funding," Regina adds.  "Each step of the Toolbox increases the chances of a project application winning approval and funding. I think this is incredibly important: the more aspects of the funding and resourcing process you can address, the higher your chances of winning."
Total beginners in designing and funding projects can start at the beginning and work their way through the whole Toolbox. But you may also want to dip in for support on a specific topic. Here, Regina and Krisztina highlight just a few of the many important 'stops' along the URBACT route to successfully securing funding…
The new tools and videos have been presented at various workshops for cities taking part in URBACT networks, including the 2022 e-University for some 200 cities. Look out for more support on this topic as it is set to feature highly in the URBACT IV programme!
Regina Trenkler-Fraser and Krisztina Keresztely share their nine top funding tips for municipalities

1. 
Don't be afraid of learning about funding, it is not rocket science!
2.  Put some time aside and immerse yourself in the funding topic.
3.  Be prepared to think about detail, starting with project design to eligibility criteria of funding regimes.
4.  Be passionate about your projects, but at the same time retain a degree of flexibility of how you can achieve your project's aims in a number of different ways. This flexibility and creativity can support you hugely in finding suitable funding sources.
5.  Become knowledgeable about a range of funding sources.
6.  Communicate well and work closely together with any funding officers you might have at your disposal in your organisation or at the funder's side.
7.  Consider new alternative and more unconventional ways of funding for some aspects of your projects if possible. This can be inspiring and create added benefits in community cohesion (for example, collaboration with others, social or community finance, volunteering, fundraising, etc.).
8.  
Start your project by reflecting upon the overall context, and see how you can adapt your project and activities to the situation.
9.  
Think about funding, costing, budgeting as an integral part of your project, and not as a last thing to do.
J