I am a connector and team builder, an expert in - and passionate about - social innovation, a certified project and programme manager and a strategic thinker. Building on my academic knowledge – Business Science and MBA and PMP® – I have a long-track record supporting organisations and consortia in managing or leading complex, multi-disciplinary, transnational projects in different thematic areas and with integrated collaborative approaches. The areas I covered in the public sector - regional and local authorities - are social housing and housing policies, employment development and skills, and innovation and digital transformation. As a social innovation consultant, I worked on the topics of social entrepreneurship, and the arts, culture and creativity industry.
What drives me is supporting teams and people on a journey of positive transformation, the one we need in our cities, with innovation as an impactful and necessary instrument and approach. Social innovation is already changing the way local authorities, citizens, universities, civil society and businesses work together to achieve shared goals. It brings new ways of looking at and deal with challenges and transforms our places and communities to get us closer to a just and better future. 
I hold more than 16 years of experience leading and coordinating complex projects and programs, in collaboration with multidisciplinary partnerships, in international contexts and in different thematic areas. I have worked in the private and public sector and in executive positions in the regional administration, and in European projects in different programs (H2020, URBACT, Erasmus+ and InterregMED).
Since 2020 as a consultant, supporting organisations in the field of Social Innovation and the design and implementation of partnership projects using experimentation and co-creation of solutions to social challenges, developing tools and capacities; in the support to cities with the design and implementation of transfer models for innovations and good practises; in the capitalization of results in the CCI sector (Culture and Creative Industries);  in support programs for social entrepreneurship, especially for young entrepreneurs in vulnerable contexts; and, most recently, in city strategies in the framework of the 2030 Agendas and SDG alignment.  Evaluator of the European Institute of Technology Culture and Creativity.
I am European, born Spanish, grew up in Barcelona, and now also British. I live between the UK and Spain (Minorca). I am fluent in Spanish, Catalan and English. 
I look forward to working with you! Please feel free to drop me an email at monica.nagore@gmail.com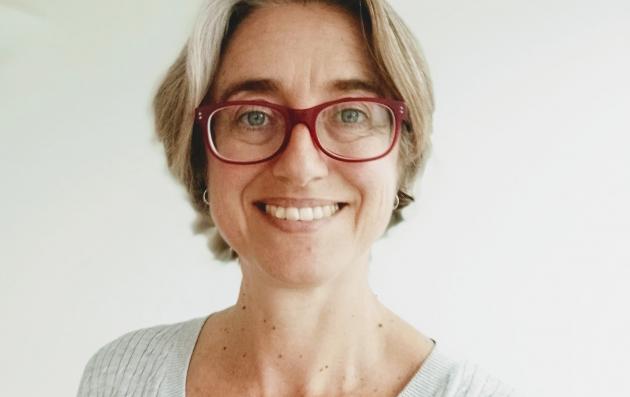 Available for Lead Expert role and Ad-hoc expertise missions
Monica.nagore@gmail.com
The design and delivery of (transnational) exchange and learning activities
Thematic expertise:
> Social innovation
Methods and tools for integrated and participatory approaches:
> Integrated and participatory design of strategies
> Sustaining stakeholder engagement and translating strategies into actions