First and most of all I am devoted to participative urban planning; this is how I work and how I support municipalities or civil organizations in these processes.For me, the essence of participatory planning is that we involve appropriate target groups; like residents, organizations, institutions, retailers in common thinking, in a creative, imaginative way, using the suitable participative and communication tools. Thanks to this, striking, meantime functional urban development strategies and solutions are created.To make the process successful by using the best tools, to make the voices and opinions of the affected groups heard, that is where I can show my true expertise. 
What does participatory planning, this democratic planning method, consist of anyway? To a bit of communication, we add a pinch of social perspective and then spice it up with some strategic management contribution.
I completed my university studies by combining these knowledges, and participatory planning   is an area where I need to skilfully apply all three elements for a given planning project to be successful. Currently I am supporting stakeholder's involvement and communication as part of the planning of an eco-social farm operating in sustainable spirit in a rural settlement. I feel specially connected to this project because I do deem sustainability and climate-adaptive green space development a major thing and I consider myself a socially sensitive person at the same time.
I was involved with Urbact as an external expert in SURE network on the above topic, participatory planning.Summary of participative planning results and tools in the SURE project:https://drive.google.com/file/d/1ki7ZwsW1YtWpy6vcBV-0SQ5cCKdAOc9g/view?usp=drive_link
Since my experience shows that new methods and techniques learned in the Urbact network bring practical benefits indeed to the participating cities, I would be happy to take part again in projects taking place within the framework of Urbact.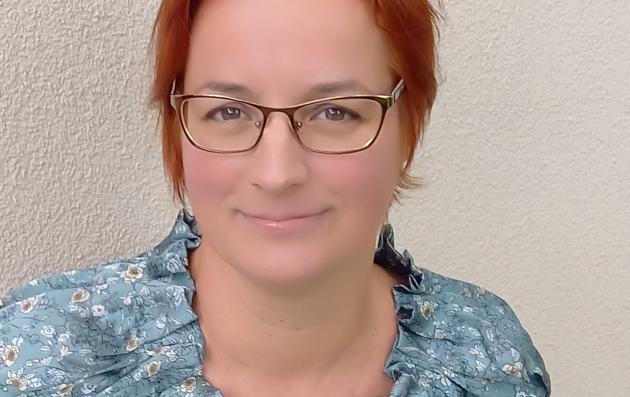 Available for Ad-hoc expertise missions
ann.demeter@gmail.com
Expert can perform Ad hoc expertise missions at network and programme level in relation to:
Methods and tools for integrated and participatory approaches:
> Integrated and participatory design of strategies