NGOs and civic initiatives are proving to be a key link to overcome the growing mistrust between public administrations and citizens. In cities across Europe, different forms of cooperation between cities and civil society have increasingly become important for the quality of life and services in cities, strengthening social cohesion and brining local communities close together.
The cities also have a role to play. Municipalities and city administrations can support these local networks by offering access to spaces, materials, knowledge and funding, as well as providing opportunities to cooperate. If considered, some factors and conditions can contribute to thriving communities and cities of equal opportunities. Some of these success factors are outlined below.
The power of civic ecosystems
Time after time, the NGOs and civil initiatives have proved to be strong allies to overcome various challenges and, as a consequence, to contribute to sustainable urban development. Connections and cooperation between local organisations, civil society and public administrations can create powerful synergies, not only building strong local networks, but also enabling the so-called "civic ecosystems".
"In Europe there are more and more, not dozen but hundreds of big projects, millions of euros projects that are managed by NGOs and all kinds of cooperatives and social economy actors. These are the people who are actually reshaping our cities. It is really important to recognise the scale in which these organisations operate and are therefore really significant actors in our cities," says Levente Polyak, co-founder of Eutropian and previous URBACT Lead Expert, at the conference The Power of Civic Ecosystems, which was held in Ljubljana last year.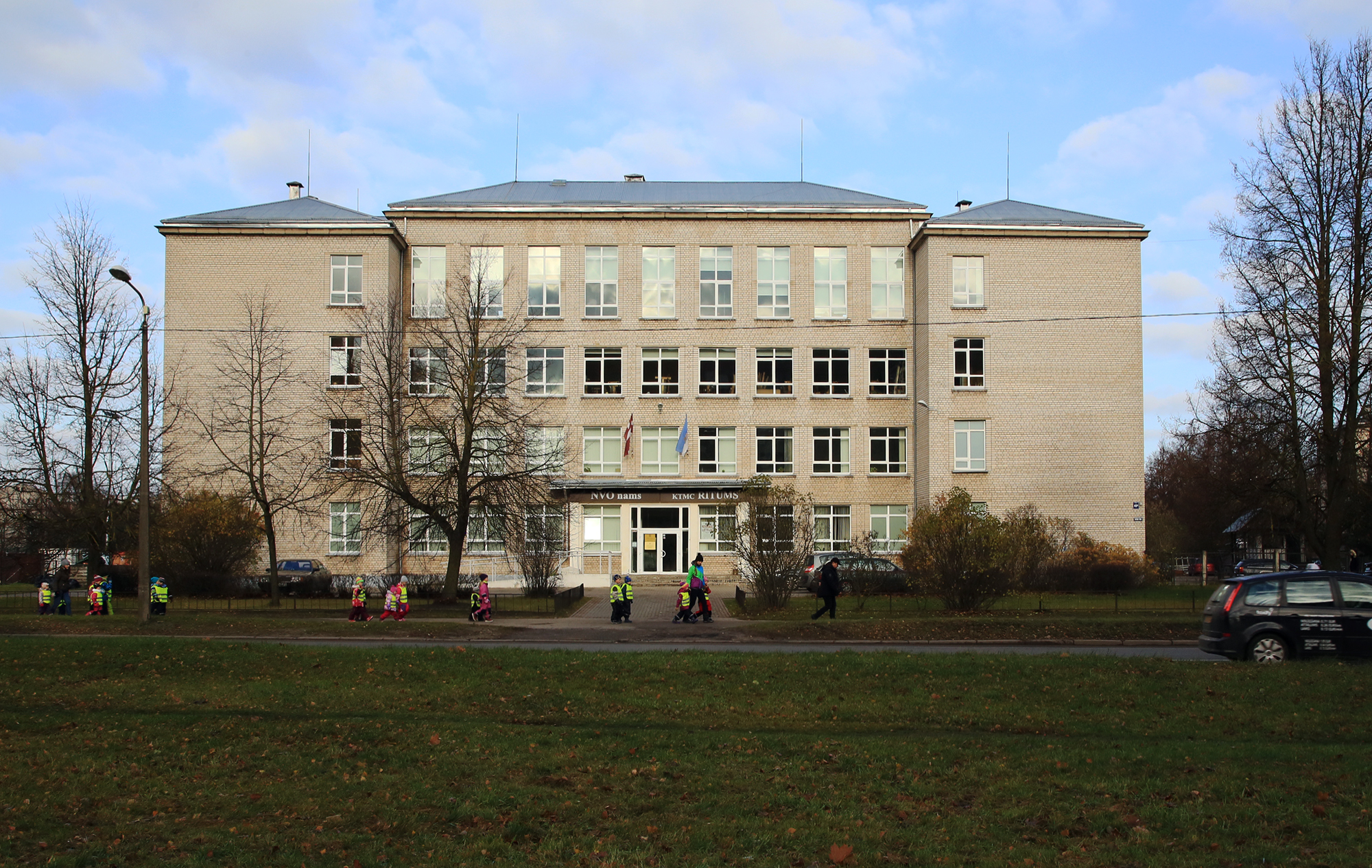 In a publication of the same name, Levente and other authors explored how to build better cooperation between public administrations and local civic societies, showcasing good practices that cities and NGOs can draw inspiration from. The publication leans on the lessons learnt from the ActiveNGOs Transfer Network, where the URBACT Good Practice-labeled NGO House in Riga (LV) was adapted by other EU cities.
Riga's NGO House is a successful initiative, where the local administration acknowledged and seized the potential of civic ecosystems. Coordinated by the municipality, it contributes to a more democratic and inclusive society by offering equal opportunities and access to spaces, activities, events, trainings and much more. Since 2013, the NGO House has accomplished different objectives when it comes to the integration of people of different ages, social groups and nationalities. All by supporting existing NGOs and promoting citizens' awareness of local affairs.
As Irina Vasiljeva, from the City of Riga, explained "it's a space where NGOs can come, they can make their activities, they can get educated on different topics, it's a space where NGOs can start participation. For some NGOs, it's a cradle. When they start working, they come to NGO House, they get benefits that NGO House offers, become stronger and then they leave our nest, become independent and become the partners of Riga NGO House".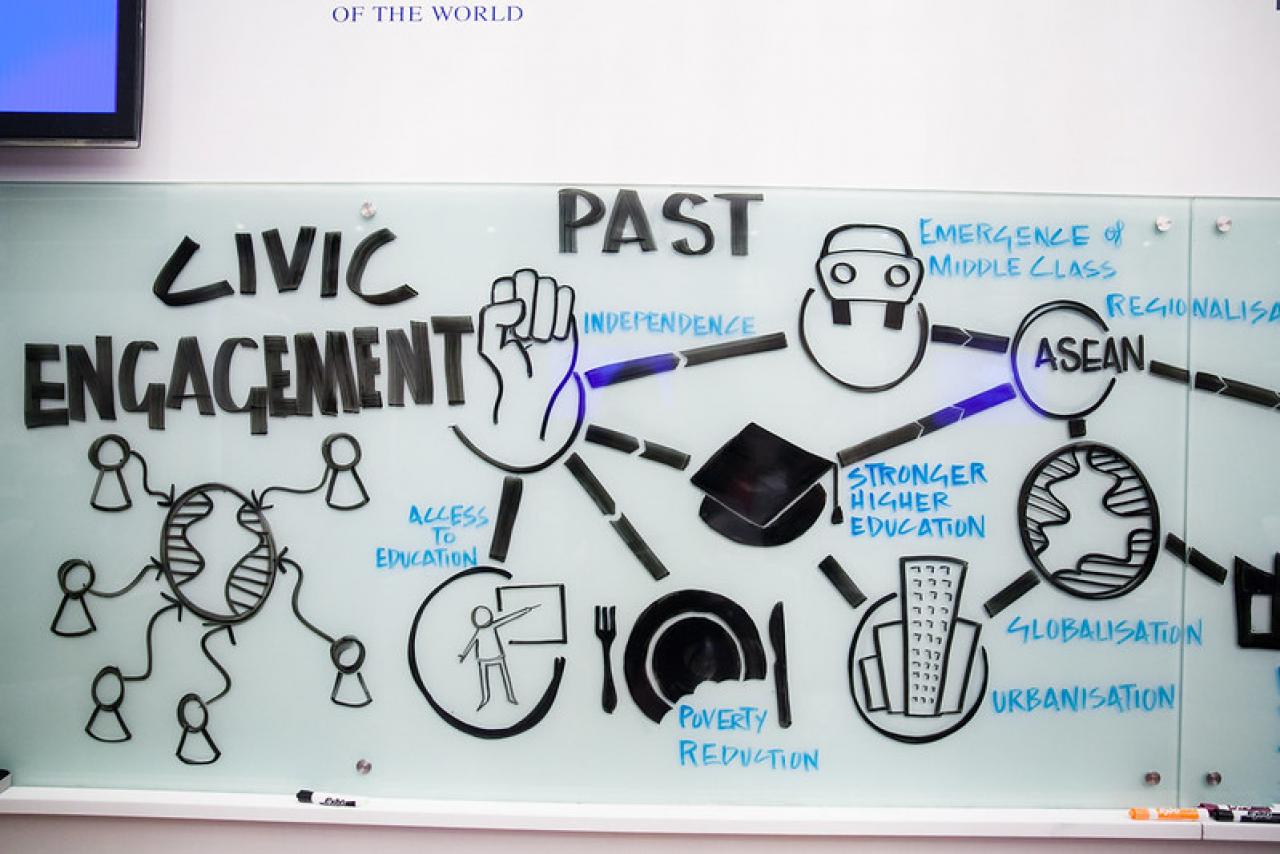 Syracuse (IT) was among the partner cities from Active NGOs, which had the opportunity to learn from Riga – and the other project partners – co-designed three new civic spaces in their city. They had to re-consider how to put in practice the original good practice, as the municipality did not have as many public funds and large structures available to support such cooperation, at least not in the same way as Riga does. But that has not stopped the Syracuse city's staff.
Instead, they have co-designed the spaces together with local associations who now manage them. They even formalised their collaboration by forming a governance model, called "House of Associations and Volunteers", connecting all three civic spaces. A Memorandum of Understanding was signed by the Mayor and 27 active local organisations to ensure a smooth dynamic. As Levente Polyak also brought up at the conference, "the coexistence and collaboration of organisations make them more suitable to use each other's resources, to share resources, build projects together so in a way be more efficient than acting alone."