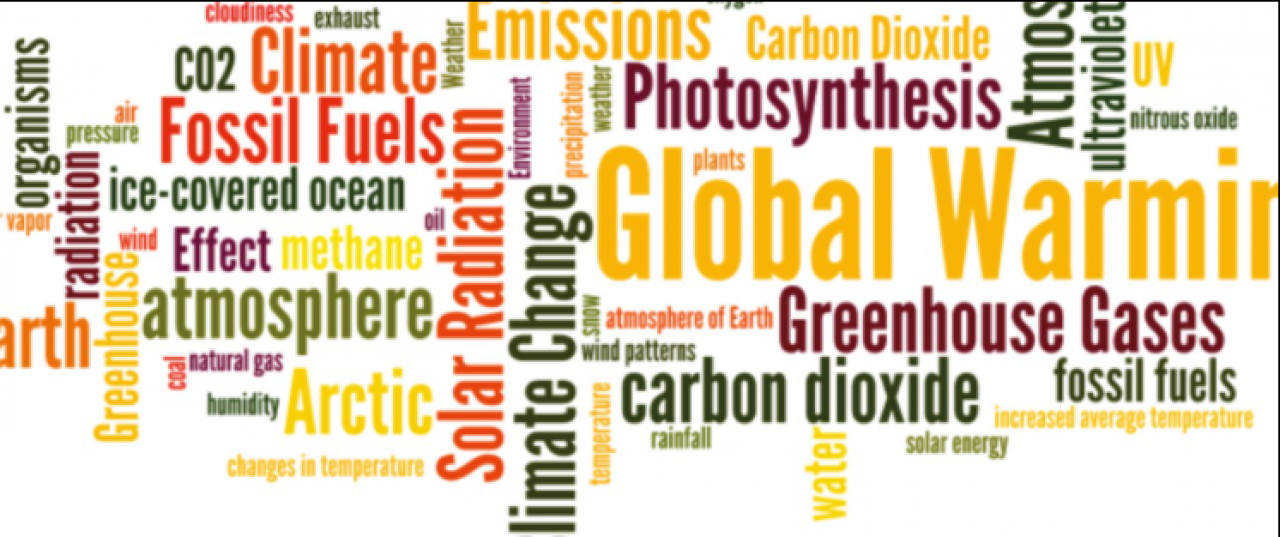 The Agency for Energy and Sustainable Development (AESS) is a non-profit association for the sustainable energy development and was founded in 1999, with the support of the European Commission's SAVE II program, on the initiative of the Municipality and Province of Modena, together with three other founding members (Modena Chamber of Commerce, the then local multiutility META and the then public company for local transport ATCM). AESS is part of the European network of energy agencies ManagEnergy and the Italian network of energy agencies RENAEL.
Zero Carbon Cities partners have been invited to the AESS' first English speaking webinar as part of their BioArchitecture & Sustainability Week 2021. Please register for these interesting and valuable sessions. 
Wednesday 17th november 2021 / H 15-17 CET
COMMUNICATING CLIMATE CHANGE
https://register.gotowebinar.com/register/232419584371884043
Climate change is real and a strong commitment for civil society is fundamental to support governmental strategies to reduce carbon emissions. How do we engage citizens and younger generations to take action and join the pledge?
During the webinar, three international acclaimed researchers and communicators will dialogue with a scientific journalist about their personal experience as climate activists, scientists and academics.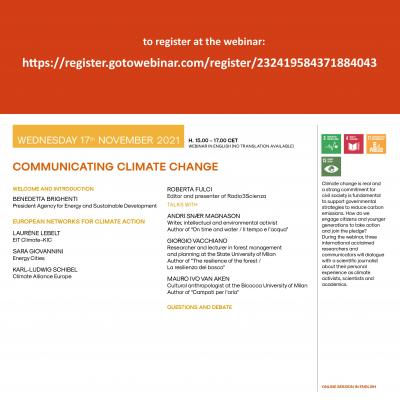 Wednesday 24th november 2021 / H 10-13 CET
BEYOND POSITIVE ENERGY DISTRICTS:
CUTTING EDGE APPROACHES AND STORIES FROM THE FOREFRONT
https://register.gotowebinar.com/register/1530592072565745675
Truly sustainable houses, districts and cities are needed now more than ever to not only mitigate, but especially adapt to climate change effects. Within this session, we'll explore theoretical frameworks for net positive development strategies at first. Then we'll learn from a university students led experience in building a NZEB Living Lab, adaptive to significant structural changes over time to accommodate technological developments of the main components. Finally, we'll hear from a cutting-edge model for deeply sustainable and regenerative cities in different regions of the world, raising the bar for future urban planning.