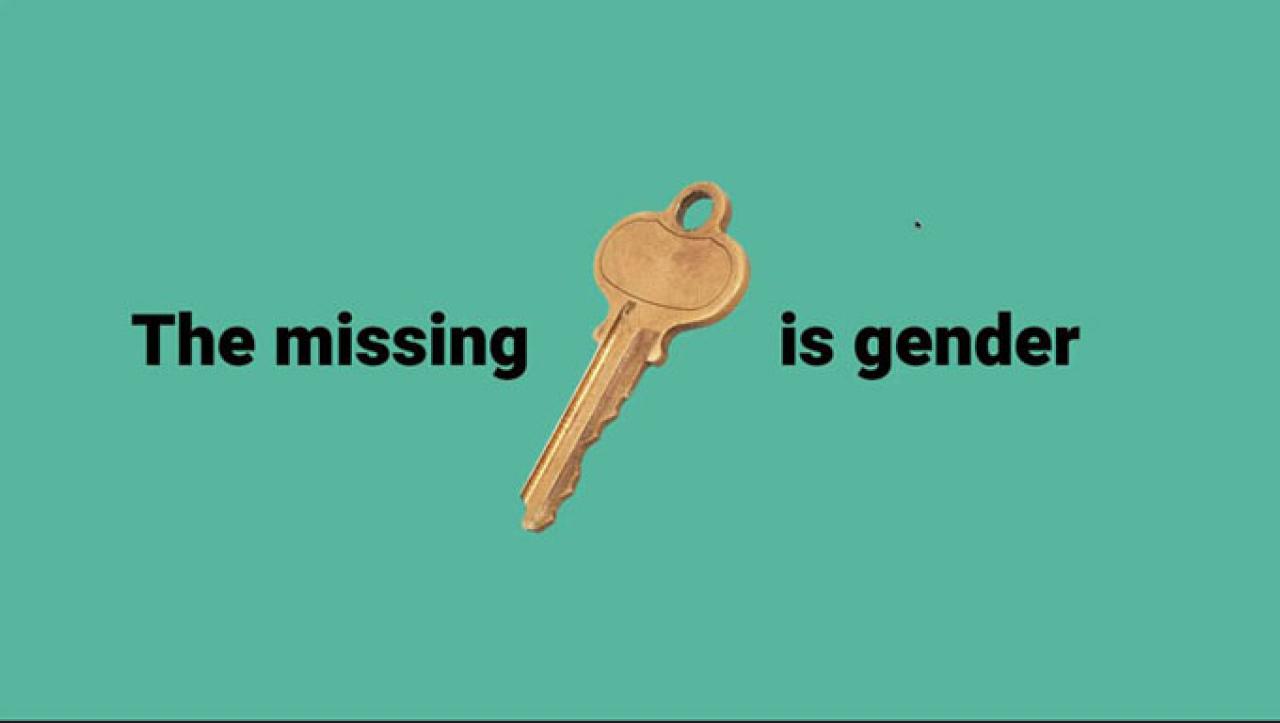 The context is very important for taking the step to entrepreneurship as a choice. It includes social, cultural, political, economic, technological aspects. To get more women to choose Entrepreneurship and Tech they should be encouraged to choose entrepreneurial career ways in a wider landscape.
These conclusions, along with facts about women being underrepresented in some productive sectors and directing their financial investments primarily in their social networks, were some of all the interesting content in the last Transnational Meeting before the summer break. Content to be inspired and learn from. With the main topic Female Entrepreneurship and Women in Tech and STEM* fields, the speakers and panel discussion both gave useful knowledge and guidance to make impact in the action planning work. (*STEM stands for Science, Technology, Engineering and Maths.)
Alison Partridge, managing Director of OneTech and Lead Expert of TechRevolution moderated the session, where participants could listen to:
Dr Angela Martinez Dy stressed that it is critical how a structure can support women to make choices that can benefit them better. Women invest in their social network, and that can be a benefit for them. She also presented a Good Practice Checklist for new entrepreneurs.
Emma Joy Obanye and Giulia Piu talked about their Tech Journey, how they entered the tech world very early. Both entered via female role models in the family. But how do you survive as an entrepreneur? The story of their journey includes "the unspoken". About Equality, Imposter Syndrome. Sexual Harassment, Kids, Mental Health, Identity, Stress. But also hope for the future with Support, Knowledge, Opportunities and Networks, Gender balance and Access to capital, New narratives and Sustainability that includes Profit, Balance, Flexibility and Rewards.

Alisa Aliti Vlasic gave her picture about supporting women entrepreneurship in Croatia. She pointed out challenges like less mentorship and advisors, lack of support and capital can make the start difficult, also the impact of professional – personal balance, how the family situation is. Now she is working with local stakeholders as a way for development. With Associations, B2B events, Women entrepreneurship incubators, Grants, Public services and Education.

In the discussion Dr Angela Martinez Dy pointed out that it is important to be aware of the statistics for wages in a wider area. In general, it is lower wages for women that is self-employed. 
Alison Partridge stressed that in the mentorship-programmes, women don't feel so comfortable because most of them were white middle-aged men. Diverse participants are extremely important, likewise support by the local authorities, to help programmes to get access to networks and groups that governments have.
The opportunity to work from home and to be with your kids as much as possible - even if you have to work in the night sometimes – is one fantastic thing with being self-employed, said Giulia Piu.
In the panel discussion also the Impostor Syndrome (IS), was stressed. How to handle it and get support to find the tools to get through it, to be able to fail, accept it, and then go on.
Try to encourage women to go on from where they are, said Dr Angela Martinez Dy. Women are a diverse group and has to be supported individual from that point. It is also important to invest in the public sector, support family planning and education.
Women and innovation
Why didn't suitcases have wheels until 1970? Why did we once measure computer power in "girl hours"? And why does only 3 percent of all venture capital funding go to women? These questions introduced Katrine Marçal, journalist and author, who was attending as guest lecturer. In her latest book, "Mother of Invention. How good ideas get ignored. In an economy built for men." Katrine Marçal explores what is counted as technology, which also excludes women from the history of innovation.
The participants learned that the earlier cars for women were electric, like Clara Ford's car. More women drove electric cars from the beginning, but now it is the opposite. We must add the women back in the history of inventions and that will change the whole story of technology, Katrine Marçal points out and give the example digging stick, invented by a woman. By including these examples to the history of technology, it can shift the narrative.
But how can we contribute to make this change happen? By including and change how we talk about these things, answers Katrine Marçal but also point out that the really big thing is the financial system. The financial sector has much to do here. It is also about how Tech has been associated with men for many years.

Naming and measuring the problem is the first step, says Katrine Marçal. Ask questions. The ideas that shape our city, who are coming up with them? Do we understand this? Ideas that come from women and men often differs, take care of them all and bring women back into the shaping.  
Partner presentations and workshops
Finally, Panevėžys and Umeå shared their work in two partner presentations. Panevėžys presented their local group with 10 members, with broad representation, from the municipality administration to NGOs. Now in an analysis phase, collection ideas for their action plan and working on with the idea of "Smart Benches", that is going to share and learn more about famous women and their work.

Umeå reported about digging into the policy challenges and exploring possible synergies and learning. A phase with talking to researchers trying to "pick their brains". The local group members will meet in September for a workshop series with Katrine Marçal, digging more into women and innovation. With the Small Scale Actions planned, Umeå will create awareness and a video is planned for a wider group. This will help to meet up with the policy challenge, often perceived as very "abstract" by a wider target group. A perception that makes it harder to understand the importance of policy change.
During this well-filled meeting day there also were two workshops on the topic Planning Actions, held by Ian Graham, using the example Frauburg. For sure this was a Transnational Meeting with such fully inspiring programme content, for the participants to take back home with great encouragement for keeping up the good work.