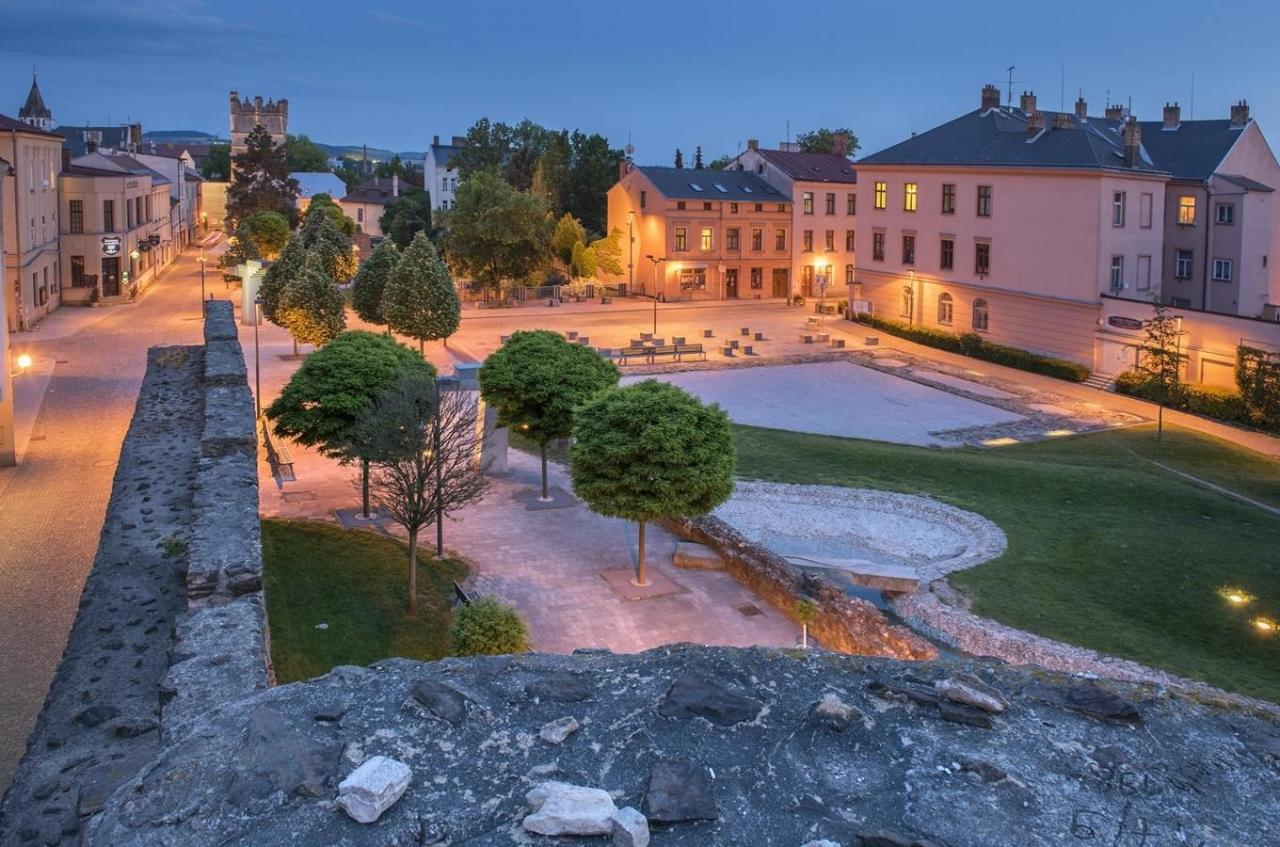 Every new construction in the city burdens the surrounding area with growing demands on transportation, social and health infrastructure, and other needs for a functioning urban society. Such externalities can be relatively reliably quantified, predicted or simulated. However, cities often must develop and maintain the infrastructure themselves. Is there a method to share costs with private developers and collaborate to build more sustainably with the needs of the citizens in mind?
On January 25th 2022, Jihlava, along with La Rochelle and Schiedam co-hosted the 5th transnational meeting of the Global Goals for Cities network, with the focus on Cooperation and Funding models. The city of Jihlava presented its principles for collaboration with developers as both a cooperation and funding tool. 
Jihlava was among the first cities in the Czech Republic that developed a document that provides rules for the distribution of (non)financial burden from the municipality to private developers and sets transparent rules for sustainable building development. 
The development of principles was a difficult and long process that required negotiations with the Chamber of Commerce and the Association for Developers. According to Jihlava's Deputy Mayor Vit Zeman, "Jihlava is still in the begging of converging views of various stakeholders. However, the benefits to the municipality can already be seen": 
Gaining financial resources for maintenance and development of necessary infrastructure and services 
Obtaining apartments or provision of affordable housing 
Motivating private developers to build a more sustainable and high-quality urban environment that meets the needs of its citizens and the municipality
Private developers with whom Jihlava has already collaborated, under the principles, perceive benefits as: 
Acceleration of the construction approval process and related reduction in costs and time linked to project changes
Receiving a single statement by the municipality, as opposed to several statements by each affected department which is the norm in the Czech Republic
Having transparent rules and requirements for development as well as transparent processes for collaboration with the municipality
 

So, what are the principles for collaboration with developers? 
They provide a summary of basic rules and recommendations for the form and quality of buildings and public spaces as well as investors procedures for obtaining the city's approval for constructions.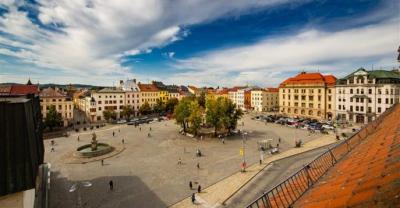 Investment allowance is a financial contribution made by private developers to the municipality to partially cover the costs of new public infrastructure development and the maintenance of existing infrastructure. This contribution can be reduced in accordance with urban quality criteria or by implementing adaptation and mitigation measures into the project.
Alternatively, the private developer can decide to "pay" in form of constructing infrastructure, organizing the architectural competition, transferring apartments to municipality ownership or installing art in public space.  
 
As a part of TM5, GG4C partner cities had the opportunity to exchange their experience and ideas for collaborating and motivating private developers during a workshop. Parter cities suggested: 
Start collaboration in the early stage of the development project
Set transparent rules and processes, develop them cross-sectoral and with citizens
Communicate the win-win situation and use private developers' vocabulary
Raise awareness among citizens, about quality urban environment
Walk the talk - public sector should be an example, lead the way of sustainable development and set rules for green procurement 
Follow our network activities:
Twitter - https://twitter.com/Local_SDGs
LinkedIn - www.linkedin.com/company/global-goals-for-cities
www - https://urbact.eu/global-goals-cities