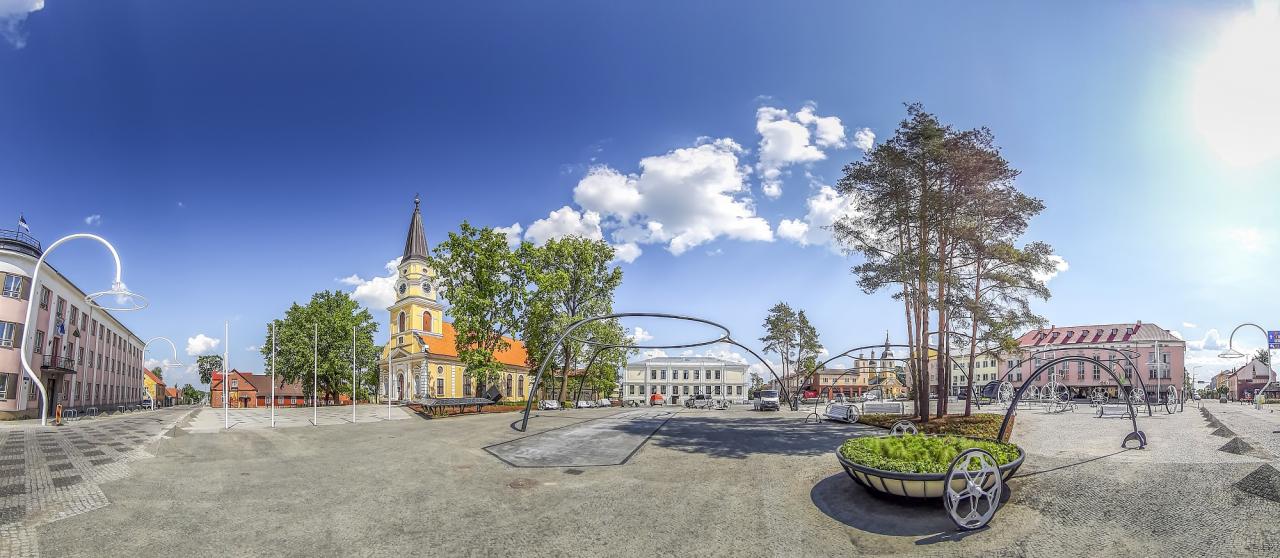 Võru is one of the 8 European cities that participates in the "Find Your Greatness" project. The project aims at boosting urban development by defining the attractiveness of Võru, and how to grow and showcase it to the world. The aim of the project is to enhance local life and to encourage focusing the market strategy on existing strengths.
The "Find Your Greatness" project activities have included several workshops and discussions with different stakeholder groups (education, non-formal learning, culture, youngsters, entrepreneurs), as well as city council officials. In the workshops, the results of online interviews and surveys regarding the brand and urban environment were introduced to the large public in Võru. Within the joint discussions, options for cross-sectoral cooperation and activities were targeted, with the aim to enhance the image of Võru as an attractive urban environment for youth and families with children.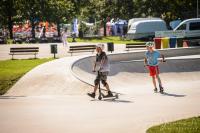 The next stage of the project focuses on preparing the virtual fair called Võru VAU (Võru Avatud Uksed – Võru Open Doors). A web portal introducing Võru as an urban environment and consolidating information about real estate, employment, education, and non-formal learning, is currently under construction. The virtual fair enables better introduction and marketing of the local businesses and organizations.
The project is supported by the URBACT program that fosters sustainable integrated urban development in cities across Europe.