El programa URBACT estará presente en la European Week of Regions and Cities que tendrá lugar en Bruselas del 9 al 12 de Octubre, incluyendo una sesión para ir preparando la próxima convocatoria del programa: Innovation Transfer Networks (ITN), entre otras novedades.
Location
Brussels , Belgium
Calender
9-12 October 2023
Organiser
European Commission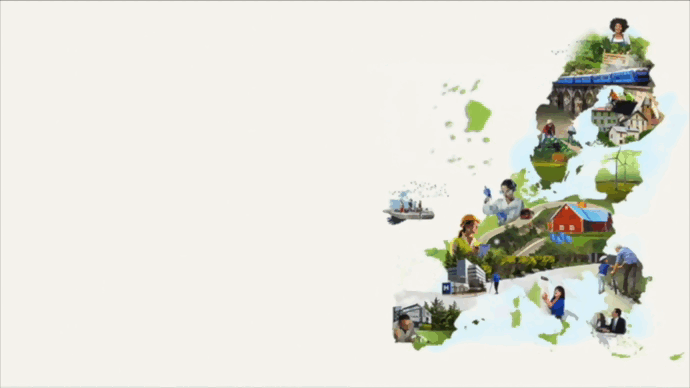 El programa URBACT estará presente en la Semana Europea de las Regiones y las Ciudades, el evento anual de la Comisión Europea durante el que las ciudades y regiones muestran la importancia de la gobernanza local en las políticas de cohesión europeas.
URBACT contará con un stand durante todo el evento y organizará 4 sesiones distintas:
      - ¿Cómo pueden las regiones y ciudades impulsar una transición energética justa con y para sus ciudadanos?
         10 de Octubre de 9:30 a 11:00. Session code: 10PL23521
      - Uso de la tecnología para acelerar la transición ecológica en su región y ciudad
         10 de Octubre de 11:30 a 13:00. Session code: 10PL23523
      - Prepárate para la próxima convocatoria URBAC de Innovative Transfer Actions (ITN)
         11 de Octubre de 11:30 a 12:30. Session code: 11WS23529
      - Romper barreras utilizando la adquisición de innovación (innovation procurement) como herramienta estratégica
         11 de Octubre de 16:30 a 17:30. Session code: 11WS23239
No olvidéis registraros antes del 28 de septiembre.
La Iniciativa Urbana Europea, también estará presente en el evento con varias sesiones que se pueden consultar aquí.
Además, en este enlace puedes encontrar el programa completo del evento.