Ferenc Albert Szigeti
Hungary

Hungarian, English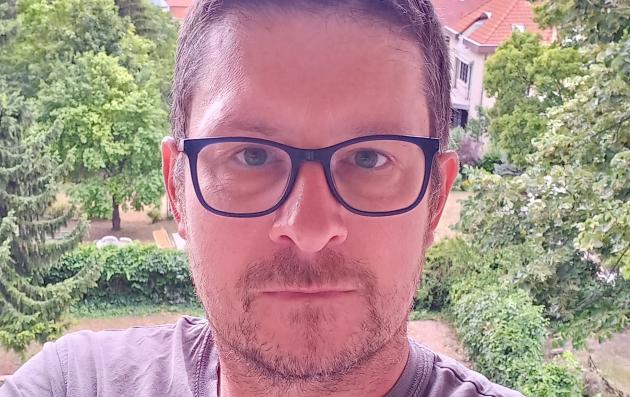 Availability :
Available for Lead Expert role and Ad-hoc expertise missions
Validated Expert info
The design and delivery of (transnational) exchange and learning activities
Thematic expertise:
> Climate adaptation
> Social innovation
> Urban design
> Culture
Methods and tools for integrated and participatory approaches:
> Integrated and participatory design of strategies
> Sustaining stakeholder engagement and translating strategies into actions
Summary
Geographer and urbanist by profession, ecologist and journalist by heart. Since 2009 I have been managing, developing and facilitating knowledge transfer projects across Europe in the field of urban regeneration, environmental protection, nature-based solutions, climate adaptation, cultural heritage and social innovation. I started my career with European cooperation projects working as a volunteer with gipsy youth in Spain and Hungary. I spent four years in the public sector, where first I co-designed the Regional Operational Programme' ESF priority, then I built up a national network supporting employment partnerships and social economy actors. Since 2008 I have developed and successfully managed dozens of European territorial cooperation projects in various programmes. I was the Lead Expert of the CHANGE! – social design of public services and the "Come in! – Talking Houses / Shared Stories" URBACT networks. As the key expert of Bright Urban Solutions I carried out thematic expert tasks related to nature-based solutions, environmental protection, nature conservation, urban biodiversity, climate adaptation and urban green infrastructure. My key strength is a broad scientific and holistic perspective. As a journalist focusing on solution journalism, I am also committed to spreading knowledge related to above fields, including ecology and mountaineering as well (at the magazine of the Hungarian Geographers' Association and the most important outdoor magazine of Hungary). This led me to found TeAM HUb – the Hungarian Nature-based Solutions Hub, to share knowledge and nudge people and communities towards a more sustainable and fair future.