Ian Turner
France

English, French
ian.turner@energy-cities.eu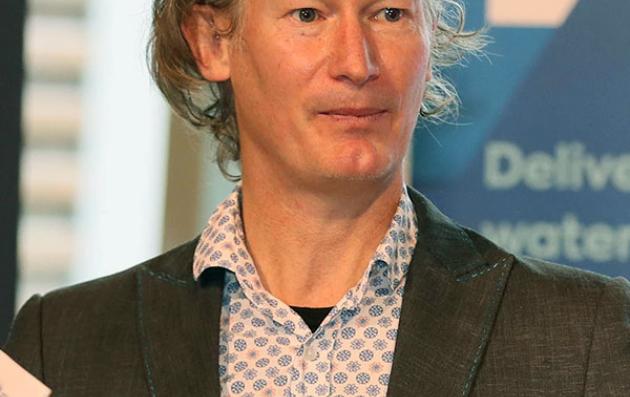 Availability :
Available for Lead Expert role and Ad-hoc expertise missions
Validated Expert info
Expert can perform the Lead expert role and Ad hoc expertise missions at network and programme level in relation to:
The design and delivery of (transnational) exchange and learning activities
 
Thematic expertise:
> Energy Transition
 
Methods and tools for integrated and participatory approaches:
> Monitoring and evaluation for effective implementation
Summary
I have been working with European local governments for the last 20 years with a particular focus on energy and more recently community energy. I was lucky enough to qualify as a lead expert for Zero Carbon Cities within the previous Urbact programme and was introduced to the world of Integrated Action Plans and Urbact local groups. Although I had already been working for many years on participative planning it was great to enter this structured world of tools and cooperative experts where everyone is doing their best to help cities of all shapes and sizes progress in planning for better futures.