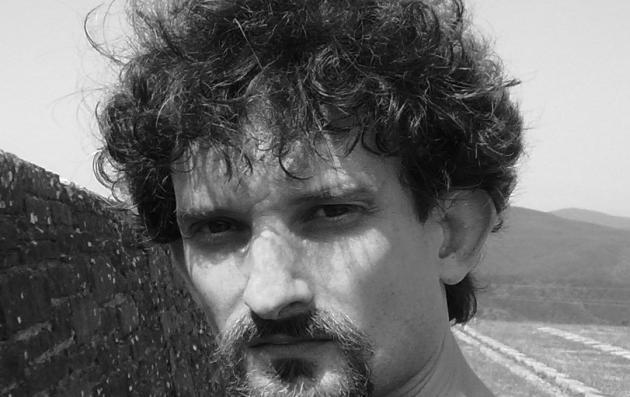 Availability :
Available for Ad-hoc expertise missions
Validated Expert info
Expert can perform Ad hoc expertise missions at network and programme level in relation to:
The design and delivery of (transnational) exchange and learning activities
Thematic expertise:
> Housing
> Urban design
Summary
Graduated in Architecture, I hold a PhD in Architecture, Urban Design, Conservation of Housing and Landscape. I have extensive expertise in Housing (social, collaborative and affordable housing) both as an advisor or scholar. I teach Architectural Planning and Urban Design at the Polytechnic of Milan and I am the Italian member of the International Union of Architects in the Social Habitat Work Group. I have long experience as an educator and disseminator, author of essays and publications.