Luca Lanzoni
Italy

Italian, English, Spanish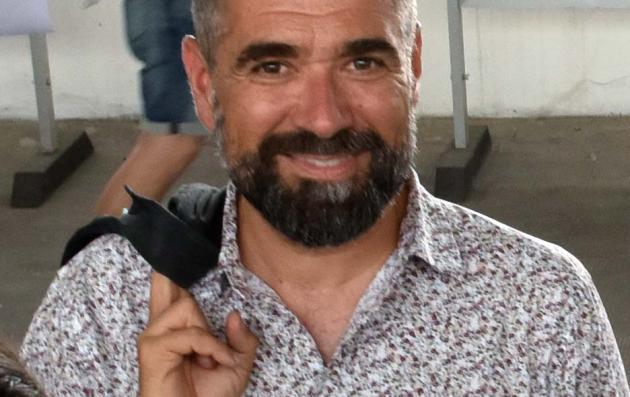 Availability :
Available for Lead Expert role and Ad-hoc expertise missions
Validated Expert info
Expert can perform the Lead expert role and Ad hoc expertise missions at network and programme level in relation to:
The design and delivery of (transnational) exchange and learning activities 

Thematic expertise:
> Strategic Urban Planning
> Urban Design
Methods and tools for integrated and participatory approaches:
>

Integrated and participatory design of strategies


>

Sustaining engagement of stakeholders and translating strategies into actions
Summary
Architect and urban planner. I work in the field of spatial, regional, and urban planning and urban design through the themes of the enhancement of urban Cultural Heritage and the involvement of the local communities in the co-design of urban policies for the improvement of the urban fabric and its sustainability (Urban Regeneration). I have strong professional skills in the development of geodatabase (GIS) and managing data, related to the characterization of the regional, urban, and urban fabric context. Besides these technical aspects, I have strong experience in the management of participatory processes, and the design of innovative tools with respect to the involvement of the stakeholders in urban planning projects (Living Labs).
My experience has been acquired through University research (University of Ferrara, Italy - Technical University of Cartagena, Spain), the development of international projects at the EU level (Central Europe, bilateral program, etc.) UNESCO World Heritage Centre, World Bank, UNDP (UN-Habitat), and private companies and organizations that work in the field of local development and enhancements of urban cultural heritage. Since 2013 I have been engaged in different projects of urban regeneration (buildings or urban fabric), related to the engagement of the local stakeholders (private and public) and the development of Integrated Actions Plan, related to the reuse of these assets. From 2015 to 2018 I have been the Lead Expert for the URBACT III in the MAPS APN network "Military Assets as Public Spaces" focused on the identification of innovative processes for the re-use of the dismissed military assets.
Since 2020 I'm involved in two positions at UPCT (Technical University of Cartagena, Spain): investigator in a research group about the Urban Regeneration processes lead by co-design activities; international PhD program on the Circular City and assessment of the interventions of integrated urban regeneration on the field of social innovation/cohesion.
Since 2022 I have been a reference expert for the "Integrated Cultural Heritage in Spatial Planning - Integrated Management Plan for Prishtina Historical Center" program led by UN-Habitat Kosovo.