Marija Lazarević, MSc
Montenegro

_Other, English, Spanish, Croatian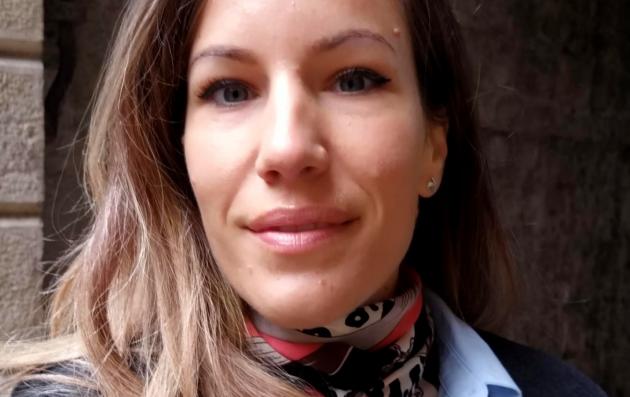 Availability :
Available for Ad-hoc expertise missions
Validated Expert info
Expert can perform  Ad hoc expertise missions at network and programme level in relation to:
Thematic expertise:
> Local Economy (Tourism)
Summary
I have a beating heart for sustainable tourism and collaboration. I believe that with my working with values of emphaty, mutual respect, trust and encourgement I can support your city in reaching your desired destination. I am dedicated to fostering sustainable and inclusive local and regional tourism development while advancing the United Nations` Sustainable Development Goals (SDGs).
In my current role, beside the CEO responsibilities in my own firm, I am responsible for knowledge exchange working closely with local stakeholders to design strategies that promote the development of sustainable tourism and various tourism products such as: cultural and urban tourism, sun and beach tourism and health and wellness tourism. I can help you design higher quality in your destination and make your destination smart.
I am Montenegrin, but European at heart, and I truly admire EU values and positive impact it makes in my country. I am proud to be an URBACT Expert.
I was born to be a pioneer: I was first Montenegrin student studyng on a master's in Planning and Management in Tourist Destination at Universidad Complutense de Madrid, in Spain, gaining great knowledge and experience I became a pioneer in strategic planning and management in tourism in Montenegro, including UNESCO sites. I started the first consulting firm dedicated to sustainable tourism development in Montenegro. A pioneer in creating workshops about sustainable tourism and cultural tourism. A pioneer as an expert from Montenegro in URBACT IV Pool of Experts ...

Success isn`t created alone. Together we can make history.
Feel free to drop me a line at marija@marixperience.com ! Cheers!