Marion Cugnet
France

French, English, Spanish
marion@cugnetconsulting.com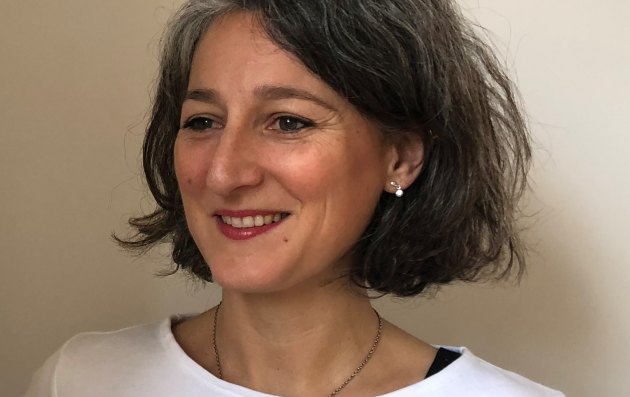 Availability :
Available for Ad-hoc expertise missions
Validated Expert info
Expert can perform Ad hoc expertise missions at network and programme level in relation to:
The design and delivery of (transnational) exchange and learning activities
Thematic expertise:
> Digital Transformation
> Finance and Resources
Methods and tools for integrated and participatory approaches:
> Integrated and participatory design of strategies
> Securing funding and resourcing
Summary
Passionate about sustainable urban development and innovation applied to places, I am an independent consultant with over 15 years of experience working with cities, research & innovation organisations, universities and businesses, providing strategic advice and expert support in designing, developing and delivering collaborative projects and strategies, helping them develop successful funding applications  across Europe and in the UK. 
I have been involved in the URBACT programme in various capacities including for capacity-building as an expert at the URBACT e-University 2022 delivering a webinar on fundraising strategies for cities, as  a trainer at the 2019 URBACT Transfer Network Campus for local authorities, and a facilitator of a transnational workshop on participatory action planning at the 2013 URBACT Summer University; working with Networks as ad hoc expert supporting the Resourceful Cities Network Integrated Action Plan peer review and as a project partner and ULG coordinator for URBACT Markets.  I also led programme-level studies for URBACT and Urban Innovative Actions. I have extensive experience working as an assessor for European programmes. In my work, I use design thinking and participatory policy and action planning methods and tools, always advocating for a collaborative exchange and learning approach.