Sabina Dimitriu
Romania

Romanian, English, German, Italian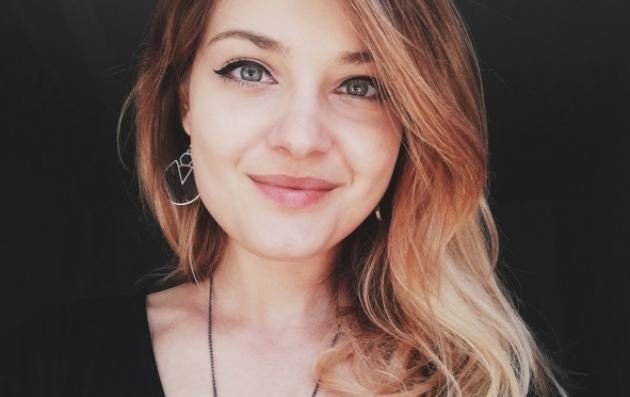 Availability :
Available for Lead Expert role and Ad-hoc expertise missions
Validated Expert info
Expert can perform the Lead expert role and Ad hoc expertise missions at network and programme level in relation to:
The design and delivery of (transnational) exchange and learning activities
Thematic expertise:
> Strategic Urban Planning
> Participatory Governance
> Circular Economy
> Climate Adaptation
Methods and tools for integrated and participatory approaches:
> Integrated and participatory design of strategies
> Monitoring and evaluation for effective implementation
Summary
Researcher, consultant, and portfolio manager of cooperation and R&I projects, as deputy director of URBASOFIA in Bucharest, Romania. Currently serving as the president of the Romanian Professional Planners Association (APUR) and Vice President for Communication of the International Society of City and Regional Planners (ISOCARP).
With a Ph.D. in instruments for integrated strategic planning in multi-level urban contexts, my main drive is bridging development and knowledge gaps in planning by working with authorities and local communities to co-create visions, supporting technological adaptation and change management, test pilot projects and new urban policies. Some of her research topics include designing and implementing urban programs pioneering digital transformation, nature-based solutions (NBS), carbon neutrality, social innovation, and multi-level governance solutions.
I've also been involved in writing, implementing, and supporting city access to international research & innovation and cooperation projects, mostly under flagship European Commission programs. As a planner, I've worked on several national and regional studies, integrated urban development strategies for middle-sized cities and metropolitan areas in the EU, Sustainable Urban Mobility Plans, and sectoral strategies.