Silvia Cioli
Italy

Italian, English, French
ciolisi@gmail.com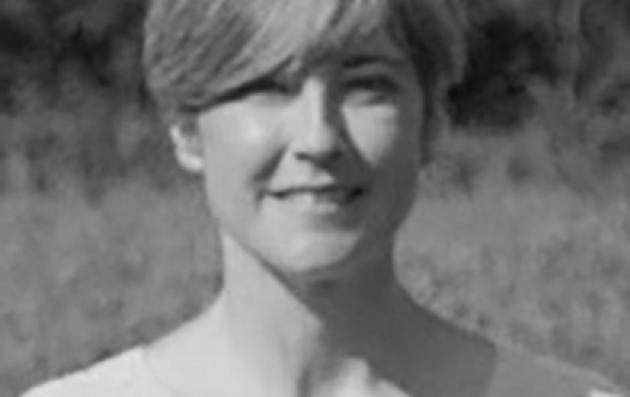 Availability :
Available for Ad-hoc expertise missions
Validated Expert info
Expert can perform Ad hoc expertise missions at network and programme level in relation to:
The design and delivery of (transnational) exchange and learning activities
Thematic expertise:
> Food
> Urban Design
> Social Innovation
Methods and tools for integrated and participatory approaches:
> Monitoring and evaluation for effective implementation
Summary
Silvia Cioli is co-founder of studioUAP office http://www.studiouap.eu/UAPstudio/ and the Zappata Romana association http://www.zappataromana.net/en/ to enable citizens to take action with grass root urban agriculture projects. She is an Italian architect, has studied in Rome, and holds a Ph.D. in urban design. Her recent research and projects' interest has been on landscape and environmental planning issues, participatory design experiences, urban public space and shared urban gardens. She has worked with two URBACT Networks, Ru:rban and Ru:rban Second Wave. Since 2012, she is responsable for Zappata Romana, appointed by the Appia Antica Park in Rome, of the activation of an abandoned area where a new public space, the Hortus Urbis http://www.hortusurbis.it/?lang=en, is chorally built and maintained.