Viktor Květoň
Czech Republic

Czech, English
viktor.kveton@natur.cuni.cz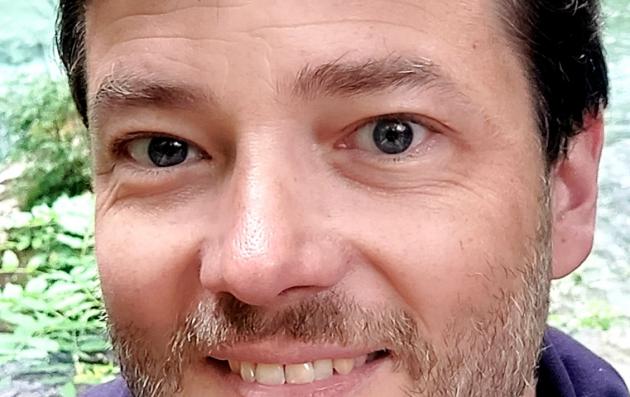 Availability :
Available for Ad-hoc expertise missions
Validated Expert info
Expert can perform Ad hoc expertise missions at network and programme level in relation to:
Thematic expertise:
> Knowledge economy
Summary
I am a researcher in the field of local and regional development, knowledge economy and innovation with many years of experience in transferring knowledge into practice. I work closely with companies, cities, regions and national institutions.
I can add value to your network by mediating the latest findings on the support of the local and knowledge-based economy.
I have broad knowledge about innovation and knowledge challenges in different types of cities and regions. I can also offer experience in evaluating various support activities, projects and local efforts to improve the situation.
I can bring design and creative thinking of supporting interventions in the development of the local ecosystem.