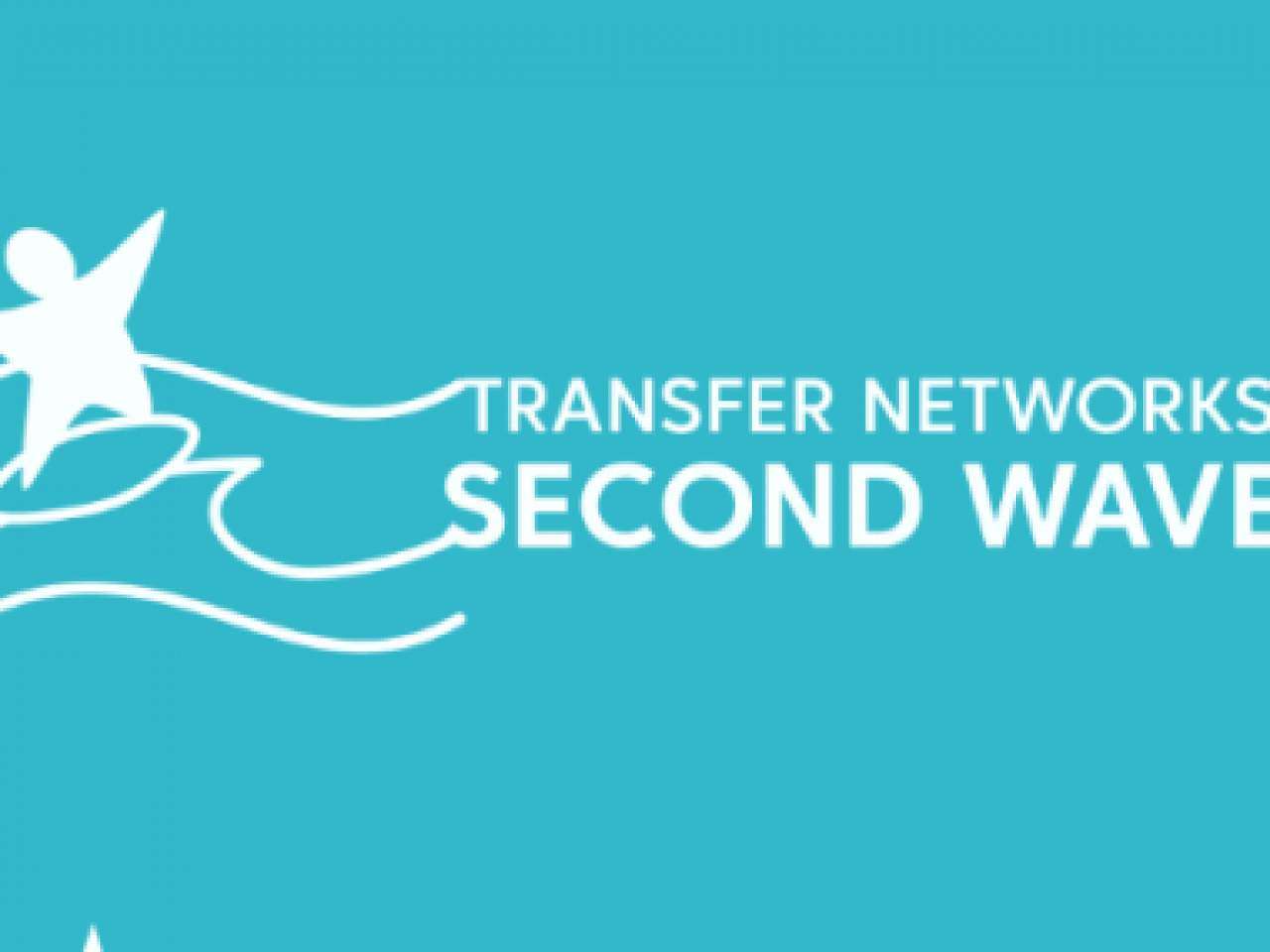 Transfer Networks Second Wave
When you find a formula that works, what can you do but repeat it! Meet the cities that were approved for the Second Wave of Transfer Networks.
Following the success of the first generation of Transfer Networks - whose results were presented during the City Festival and in the publication Good Practice Transfer – Why not in my City? - URBACT opened up the opportunity to another wave of cities to benefit from them.
Over 18 months, 7 networks will replicate and share the successful transfer experience with new cities. The URBACT community is widening with 65% of the 34 city partners selected being new to URBACT!
The new partners will benefit from the rich experience of the Good Practice city alongside the support of the expert who had led the original Transfer Network. With much of the hard work already done to break down the Good Practice into understandable blocks, it should be easier second time around to apply the transfer method.
Network

Description

Transfer Partners

BluAct II

BGI is the first-established at EU level (2014) innovation competition for maritime / Blue Economy.The competition contributes to the development of entrepreneurship and supports the creation of start-ups and jobs. Since 2020, it has been renamed to BGPiraeus and comprises innovative proposals submission, evaluation, an award ceremony, and an incubation programme.The initial core component, Marinescape,a quadruple-helix ecosystem has been upgraded to ULG with the aim to further become a cluster.

Piraeus (EL)

Boulogne sur mer Développement Côte d'Opale (FR)

Gdansk Entrepreneurship Foundation (PL)

Liepaja city municipality administration (LV)

Regional development centre Koper (SI)

TechRevolution 2.0

Medium-sized post-industrial cities in Europe seek ways to grow & diversify their economies to compete with the pull of larger hubs. This is even more important in the wake of the COVID-19 pandemic. Barnsley has been committed to growing higher value jobs, particularly within its tech and digital sectors. The Good Practice comprises 2 main pillars: - Enterprising Barnsley, an award winning business support programme - The Digital Media Centre, a landmark hub for tech business in the town centre.

Barnsley (UK)

Alytus (LT)

City of Roeselare (BE)

Municipality of Rzeszow – Rzeszow City Office (PL)

Novska (HR)

RU:RBAN Second Wave

Good Practice (GP) is the Management model of Urban gardens in Rome to be transferred to newcomer cities that are geographically, historically and socio-culturally distant from each other, to ensure sharing of experiences to enhance the capacities of local governance. Transfer efforts will be ensured on the 3 well known and successful components the GP is divided into: 1. Capacity building, 2. Inspiring and training people to manage urban gardens (Gardenisers), 3. Governance & Regulations

City of Rome (IT)

Algeciras - European Funds Departmnet (ES)

Carlow County Council (IE)

City of Split (HR)

Municipality of Alexandroupolis (EL)

BeePathNet - Reloaded

BEE PATH good practice logic is very simple - bees are the best indicator of healthy environment! BeePathNet-Expanded project will widen the network of "bee-friendly cities" based on BeePathNet project transfer success. It will address urban environmental, biodiversity and food self-sufficiency challenges linked to urban beekeeping through integrated and participative approaches, build key stakeholders' capacities to influence relevant policies, develop and implement efficient solutions.

Ljubljana (SI)

Bansko (BG)

City of Osijek (HR)

Municipality of Bergamo (IT)

BioCanteens#2

BioCanteens#2 Transfer Network is about ensuring the distribution of sustainable school meals in participating cities as a key lever towards the development of an integrated local agri-food approach, protecting both citizens' health and the environment. The project aims to transfer Mouans- Sartoux's Good Practice in the field of collective school catering, to other highly committed cities across Europe.

Mouans-Sartoux (FR)

City of Liège (BE)

Gava (ES)

Municipality of Wroclaw (PL)

Município de Évora (PT)

PLAYFUL PARADIGM II

Playful Paradigm increases the capabilities of cities to answer global challenges including those emerged during covid19. It promotes inclusion, intergenerational solidarity, SDGs, resilience, healthy lifestyles. Play is a serious matter and can make the difference for a better urban future of cities. The Playful paradigm helps to re-think the community welfare and it is replicable adaptable to other urban contexts, since play is a universal principle, naturally practiced by every human being.

Municipality of Udine (IT)

Igualada (ES)

Jelgava (LV)

Lousã (PT)

Municipality of Grosuplje (SI)

Volunteering Cities +

The transfer network makes use of Volunteerism to approach social exclusion and poverty at the community level. Focus is given to an inter-generational collaboration where different age groups of both volunteers and individuals facing social problems work towards a sustainable evolution of the quality of life within local society. The network aims at structuring the volunteering activity giving validity to a bottom up approach, where volunteers can decide and implement actions.

Athienou (CY)

Municipality of Agia (EL)

Municipality of Aljustrel, (PT)

Municipality of Banska Stiavnica (SK)

Municipality of Vilani (LV)