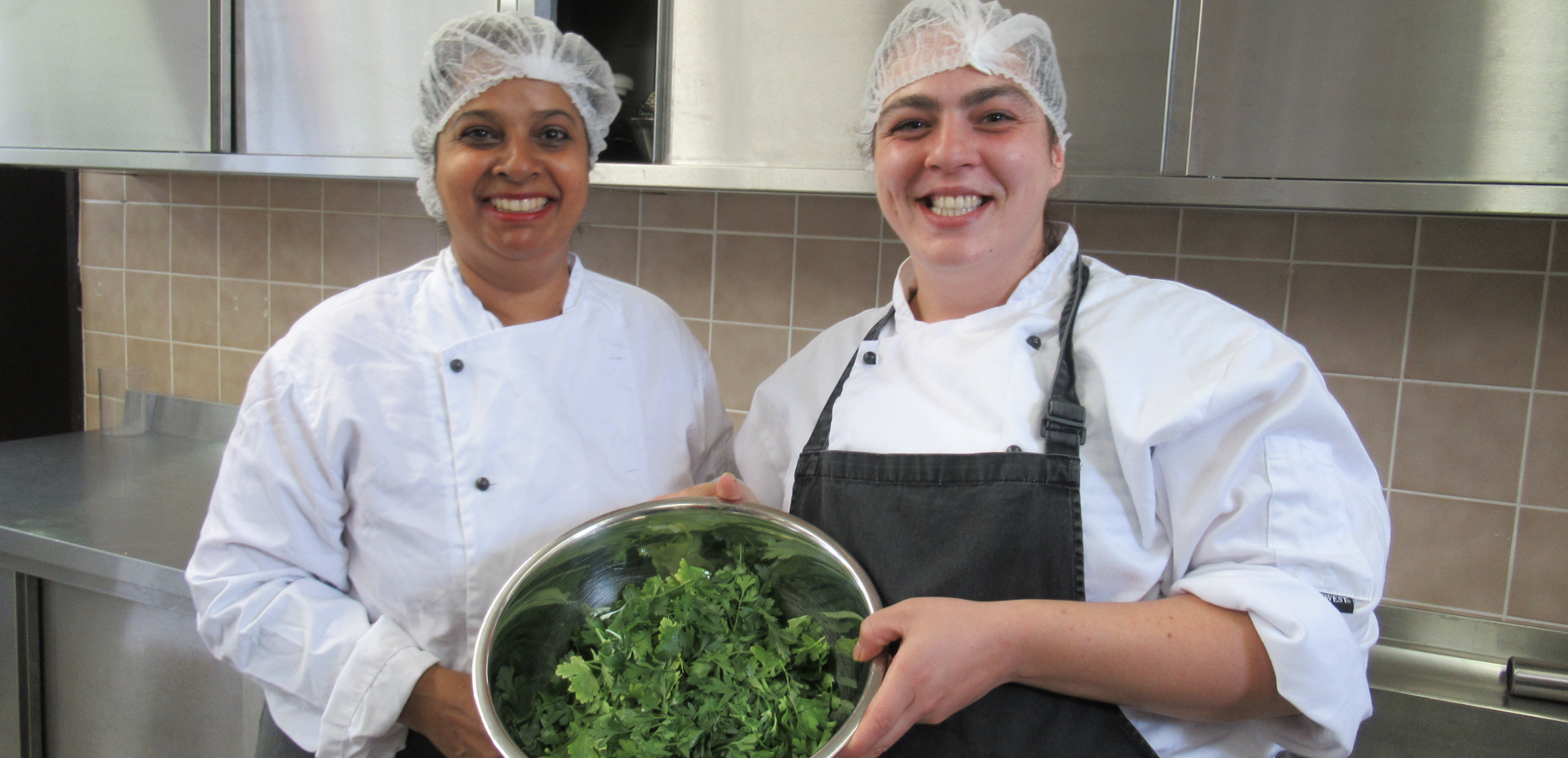 How can cities promote educational and professional pathways and develop skills while developing sustainable food ecosystems?
Focusing on food systems is both an end and a means to address jobs accessibility and skills development. Cities can use food to boost employability of job seekers and support the most disadvantaged people to develop new skills while socialising. They can support the development of business and entrepreneurial initiatives through business incubators and test farms.
Read on some city cases about jobs and skills.