Metacity aims to increase competitiveness of small and medium tech-aware cities, benefiting from the opportunity to enhance service efficiency and citizen satisfaction provided by the metaverse. By integrating metaverse technologies, cities can create immersive digital environments for education, healthcare, tourism and public services, enabling streamlined communication, remote access to services, and personalized experiences, leveling the playing field with larger cities. Metaverse-driven urban planning fosters innovation, economic growth, and ensures that citizens have access to cutting-edge solutions, ultimately improving their overall quality of life.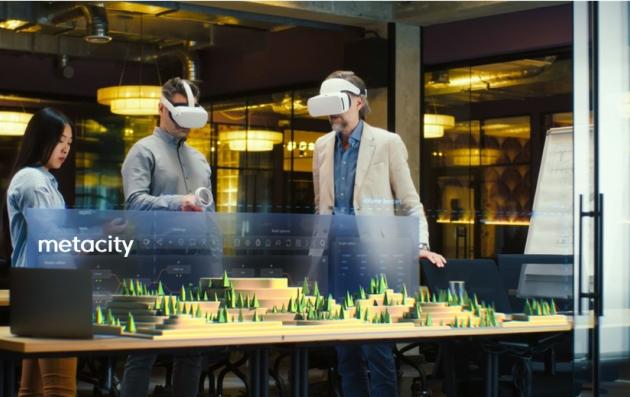 LEAD PARTNER : Fundão - Portugal
Industrial Systems Institute, Athena Research Center - Greece

ÅBO AKADEMI UNIVERSITY - Finland
Timeline
First transnational meeting on 30-31 October 2023 in Písek, Czechia.