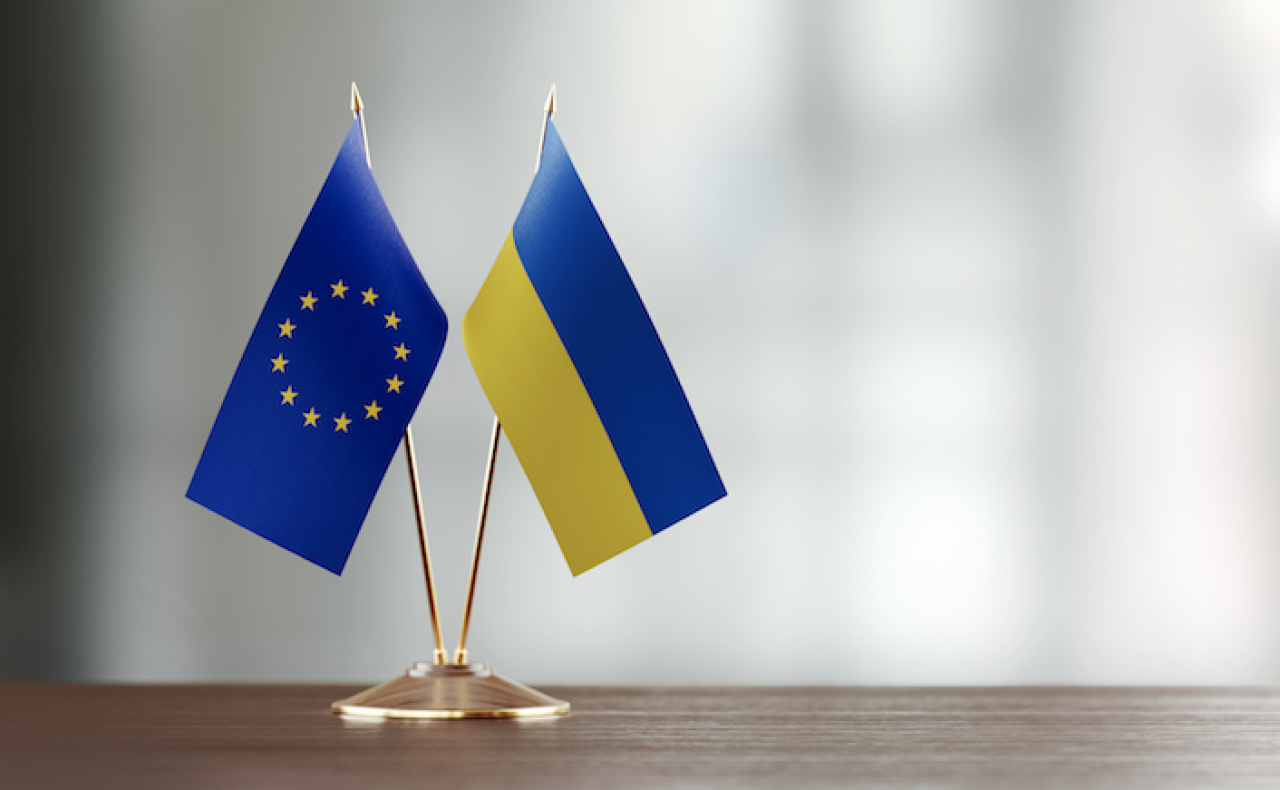 Find out about some of the ways EU countries are helping Ukraine.
Since Russian's invasion of Ukraine on 24 February 2022, the UN Refugee Agency has reported more than 2.5 million people fleeing Ukraine within two weeks. This number is expected to multiply in the coming days. At the same time, the large majority of Ukrainians are still staying in their country, either incapable of leaving, or refusing to leave their houses, or called to support and fight back.
With the outburst of the invasion, national and local governments from the European Union, and especially from neighbouring countries, have been showing their support to Ukrainian people in different ways.
In line with the EU values and cooperation spirit that characterises the URBACT programme, National URBACT Points and URBACT cities across Europe are mobilised to identify verified sources of local and national governments' initiatives in favour of Ukrainian people.
As a result, the following -- non exhaustive -- list aims to make these initiatives per EU country more visible to people in need or to people wanting to help, as well as to inspire other cities that want to organise similar support. We will continue updating it in the coming weeks.
In times of humanitarian crisis we all ought to use our capabilities, platforms and networks to help the people in need. At the EU level, the European Commission has recently adopted a proposal for Cohesion's Action for Refugees in Europe (CARE) allowing Member States and regions to provide emergency support to people fleeing from Russia's invasion of Ukraine; the Committee of the Regions has also published statements and initiatives for Ukraine, the Council of European Municipalities and Regions calls for local elected officials to sign a declaration of support to Ukraine, EUROCITIES publishes local initiatives, and EUROTOWNS stands in solidarity with Ukrainian people.
We wish for peace in Ukraine to be restored soon.
The URBACT team
-
Have you heard about any other initiatives or projects in EU cities? Tell us about it, send an e-mail to communication@urbact.eu