A renowned expert and practitioner expert in public/private innovation partnerships, Henrik Morgen initiated in 2015 the consortium now known as EIT Urban Mobility. After winning the 350 MEUR EU tender in 2018 he served as its Innovation Hub Director for Northern Europe until joining BABLE Smart Cities - Europe's leading facilitator for smart city solutions and a spin-out Germany's Fraunhofer Research Society.  Since April 2022, Henrik is BABLE's country Lead for the Nordics & Baltics and a Principal Advisor for Climate, Mobility and Urban Digitization. 
Henrik is a professional in technology-based project development for more than 25 years and has worked for and across both industry, academia, government, RTOs, and as an independent consultant. His special technical expertise in the transport, ICT, energy, climate- and clean-tech sectors.
He has large-scale project management experience from multiple business and urban transition projects and has performed numerous EU consultancy assignments for a wide range of public sector authorities and institutions from across Europe.
As an EU senior official, he helped launching the European Institute of Innovation and Technology (EIT) before being appointed COO for Europe's largest climate innovation partnership. After establishing EIT-Climate-KIC's pan-Nordic climate innovation hub, he was invited to lead the international partnerships of DTU – Technical University of Denmark.
Earlier in his career Henrik worked in government administration, industry, and tech companies. He has served in multiple supervisory boards and as elected councilor for the City of Copenhagen.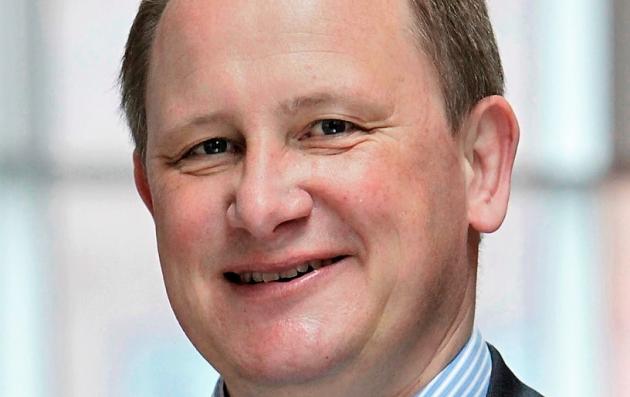 Available for Lead Expert role and Ad-hoc expertise missions
henrik@bable-smartcities.eu
Expert can perform the Lead expert role and Ad hoc expertise missions at network and programme level in relation to:
The design and delivery of (transnational) exchange and learning activities
 
Thematic expertise:
> Mobility
> Climate Adaptation
> Strategic Urban Planning
 
Methods and tools for integrated and participatory approaches:
> Securing funding and resourcing
> Sustaining stakeholder engagement and translating strategies into actions