Freelance policy expert and researcher specialised in heritage, culture and the creative industries sector. 
She has worked extensively from local and regional to European level in the conception, implementation, reporting and evaluation of diverse policies, programmes and organisations. Cristina has also been lecturing, training and participating as speaker and moderator in various universities, public discussions, academic conferences and workshops across Europe, USA, Africa and Middle East.
She is interested in the strengthening of the role of culture and creativity in governance and development; the promotion of international cooperation and mobility; and the building of capacity, advocacy and entrepreneurship among professionals.
For 27 years, Cristina's work has been focusing on how cities and regions may make strategic use of culture, in varied ways:
-Strategic Planning: mapping, diagnosis and development of cultural and cross-sectorial strategies; 
-Urban Regeneration and Development: creative hubs, creative industries, cultural heritage; cultural routes/tourism;
-Governance: consultation and participatory processes; 
-Evaluation and monitoring: impact assessment, criteria and indicators;
-Localisation of SDGs (sustainable development goals/Agenda 2030)
-Events and Festivals: cultural management and leadership; programming; outreach and audience development
-European cooperation and internationalisation: partnerships; networking; mobility; cultural relations
Experience with European programmes, initiatives and projects: European Capitals of Culture; European Urban Initiative; Horizon Europe; Erasmus+, Creative Europe, Cultural Routes of the Council of Europe; Cultural Heritage in Action; Archipel.eu (outermost regions and overseas countries and territories); EU4Culture (Eastern Partnership)
As for URBACT, I was Member of External Assessment Panel for the URBACT IV Cooperation Programme Action Planning Networks Call in 2023.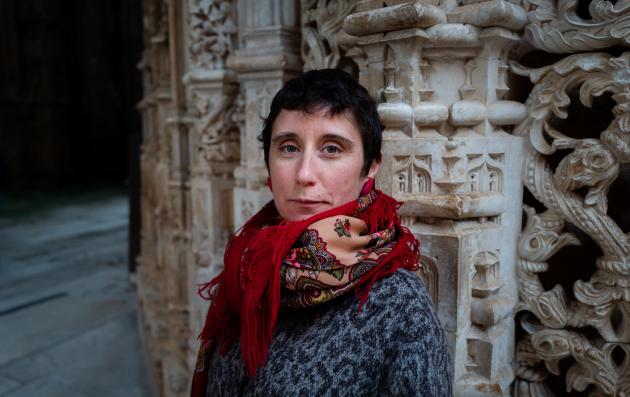 Available for Ad-hoc expertise missions
cristinafarinha2011@gmail.com
Expert can perform Ad hoc expertise missions at network* and programme level in relation to:
1. The design and delivery of (transnational) exchange and learning activities
2. Thematic expertise:
> Culture
3. Methods and tools for integrated and participatory approaches:
> Integrated and participatory design of strategies
> Sustaining stakeholder engagement and translating strategies into actions
*SPECIAL MENTION:
Expert was an External Assessment panelist assessing the 2023 call for Action planning networks and therefore is not suitable to provide any expertise services to these networks due to the related conflict of interest.