Timeline
Kick-off meeting in September (South East Region of Malta).
Transnational meetings in February (Bielefeld), April (Zadar) and June (Braga).
Final event in April (Zadar).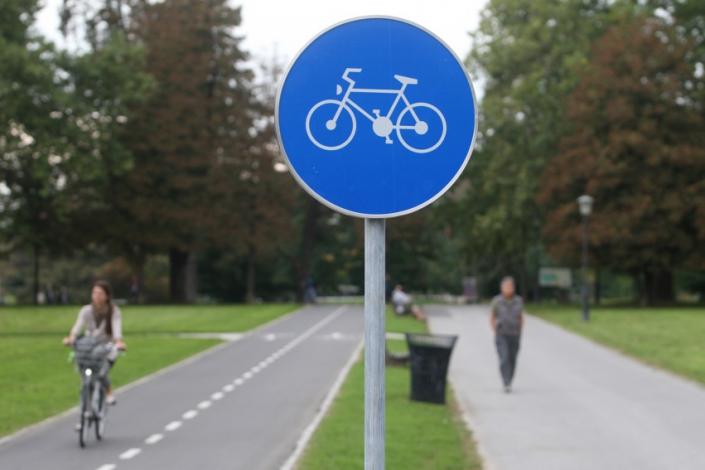 For any enquires into Tech Revolution, email: DMC@Barnsley.gov.uk

Keep following our social media channels as we develop Tech Revolution 2.0 as part of the second wave of URBACT ||| Programme. 
Follow our Twitter: @Tech_RevEu
Follow our Linkedin: https://www.linkedin.com/company/urbact-techrevolution/
Coordinator
ADDRESS
Av. Movimento das Forças Armadas
2700-595 Amadora
Portugal 
TELEPHONE
+351 21 436 9000
Ext. 1801
City of Rome
tamara.lucarelli@comune.roma.it
Câmara Municipal de Lisboa
Departamento de Desenvolvimento Local
Edifício Municipal, Campo Grande nº25, 6ºE | 1749 -099 Lisboa
City of Antwarp
Grote Markt 1 - 2000 Antwarpen
Manchester City Council
Manchester M2 5RT
City of Rotterdam
Coolsingel 40, 3011 AD Rotterdam
Cities that suffer from congestion, emission loads, social exclusion and, lastly decrease of the quality of life, have gathered in this Action Planning network. The road they have taken to tackle these challenges was the local adoption of Sustainable Urban Mobility Plans (SUMP), a concept for mobility planning that revolutionises traditional planning structures by placing people's needs, integrated thinking and sustainablility at the centre of future developments. By sharing and addressing challenges of their mobility reality, the cities created a common vision towards identifying suitable measures and actions for the coming years and improving the competencies of all involved stakeholders.
Co-productive development of sustainable urban mobility plans