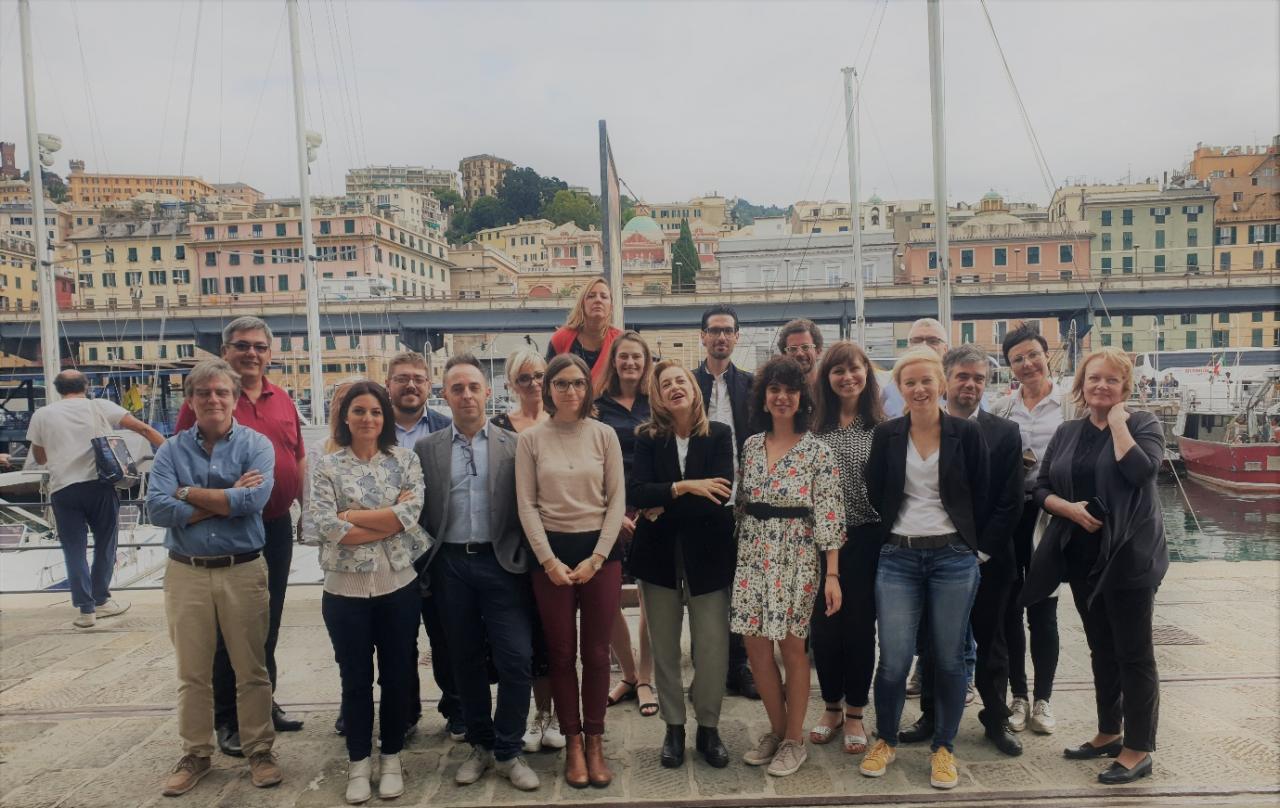 TOURISM-FRIENDLY CITIES is an Action Planning Network aimed at exploring how tourism can be made sustainable in medium-sized cities
Dún Laoghaire Rathdown is one of 9 European Cities chosen as part of the network, the network is led by the City of Genoa, Italy.


THE TOURISM-FRIENDLY MANIFESTO 10 principles for making the impact of tourism more sustainable on cities has been released and is available here
Dún Laoghaire Rathdown examined Principle number 6: Improving public spaces and civic infrastructures for residents and tourists. Enhancing the level of connectivity between the coastal villages and the neighbouring Dublin was one of the main challenges in terms of sustainable impact of tourism for Dun Laoghaire, which tested the development of the coastal mobility cycle route and the enhancement of Blackrock Village. Residents and business owners were involved in a participatory scheme which led to the creation of new civic infrastructures and to the consolidation of new services and spaces for residents and tourists.
A final output of the network us the development of an Intergrated Sustainable Tourism Action Plan available here