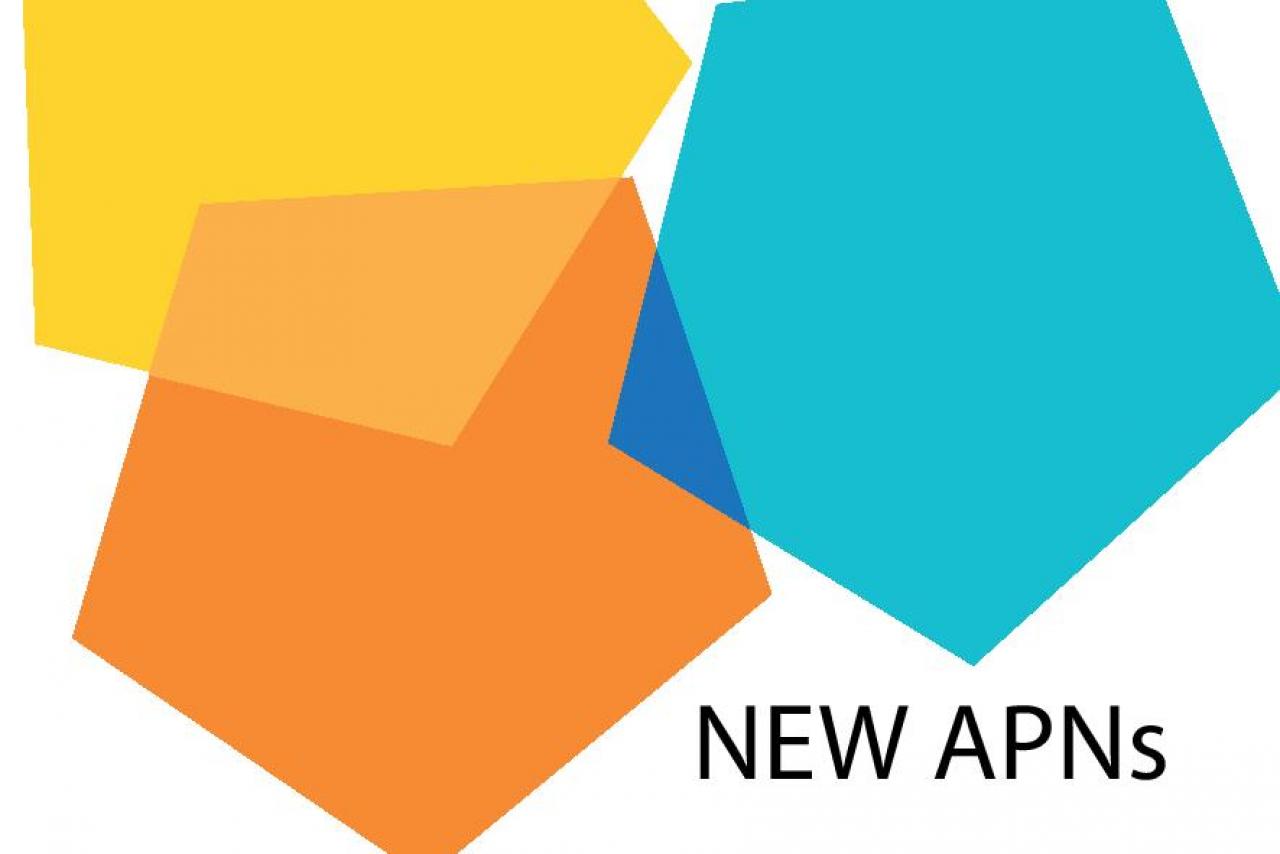 Discover our new Action Planning Networks!
The latest generation of URBACT's APNs started work in September 2019, but who is involved and what are they working on? Check out what makes our new Action Planning Networks so special, how they will work towards the creation of Integrated Action Plans for sustainable urban development, which are the thematic connections with the European Urban Agenda and much more! Below is our summary infographics, but don't miss reading all about the individual networks by following the links at the bottom.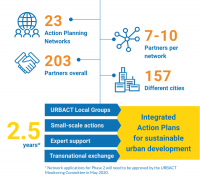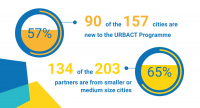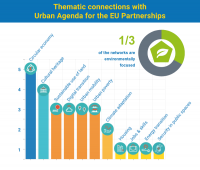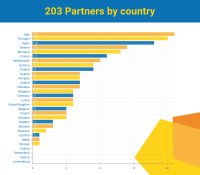 Find out more about any of the current 23 URBACT Action Planning Networks (including all the specific themes, city partners and lead experts involved…) and follow their journey over the next 2+ years… We all look forward to hearing about their successes… and lessons learned along the way!
Also check out what our Programme Experts flagged as potential highlights for 2020, where several of the new APNs get a mention!