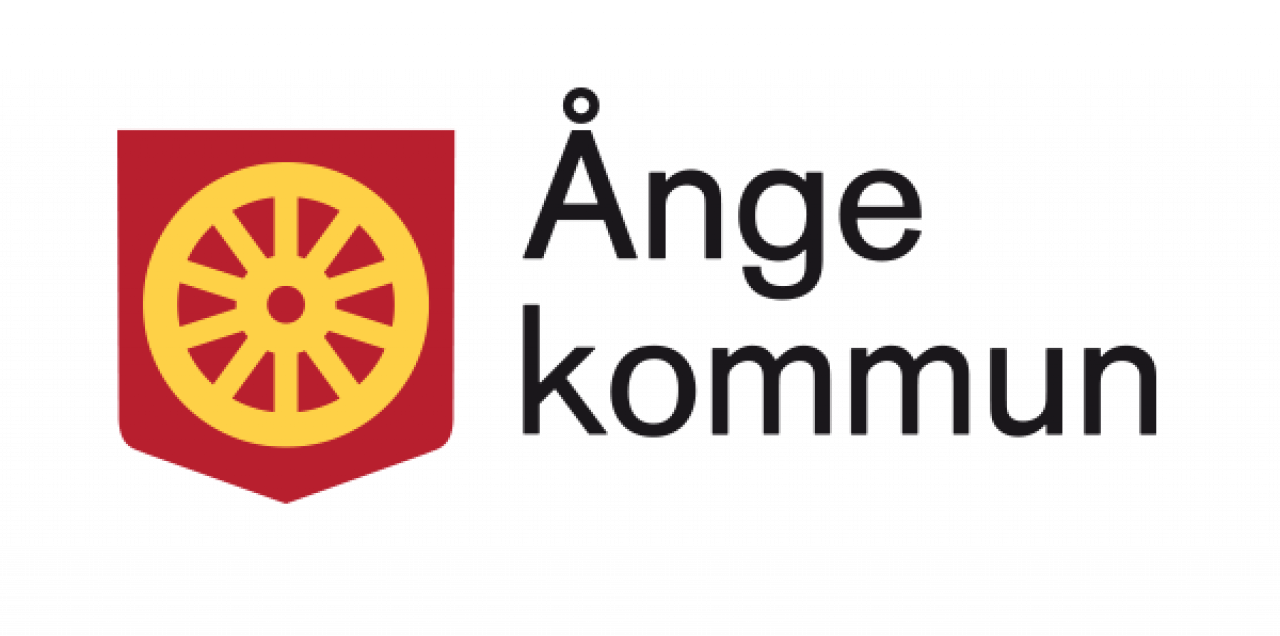 AFRAID IS TOO COLD TO GO FOR A BATH IN SWEDEN? THANKS TO URBACT SMALL-SCALE ACTION, KNOWING THE LOCAL LAKES' BATHING TEMPERATURE IN REAL TIME IS NOW POSSIBLE IN ÅNGE!
The project, which is a collaboration with the local fiber network company ServaNet, is a part of a small-scale action (SSA) included in the workplan of the URBACT IoTXchange network, where two different IoT platforms are being tested for 6 months with the same data.

The focus on the SSA was decided within the project's Local Support Group. Some ideas had been prepared in advance by the project team, but new ideas from ULG members were also allowed and discussed during the meeting. The final vote (using mentimeter) resulted in using the SSA to look into a common IoT platform for the Municipality. This was followed by contact with some suppliers and with support from Servanet as communication provider. Finally, the ideas to focus on lakes' water temperature as information for bathers was taken, as lakes are one of the main tourist attractions of the area in the summer time, when the experiment is to take place.

Implementation started in June 2021 and so far, two sensor equipped buoys are placed at the municipalities' most visited lakes and the data is visualized on the Municipality homepage: Badplatser - Ånge kommun (ange.se).
"We hope that this project will be of use to our citizens and that it will increase our knowledge and competence about working with an IoT-platform", Petra Malmberg, project manager
Check out the video prepared by Ånge Kommun available on Youtube: https://youtu.be/RB-Fi_QInI4