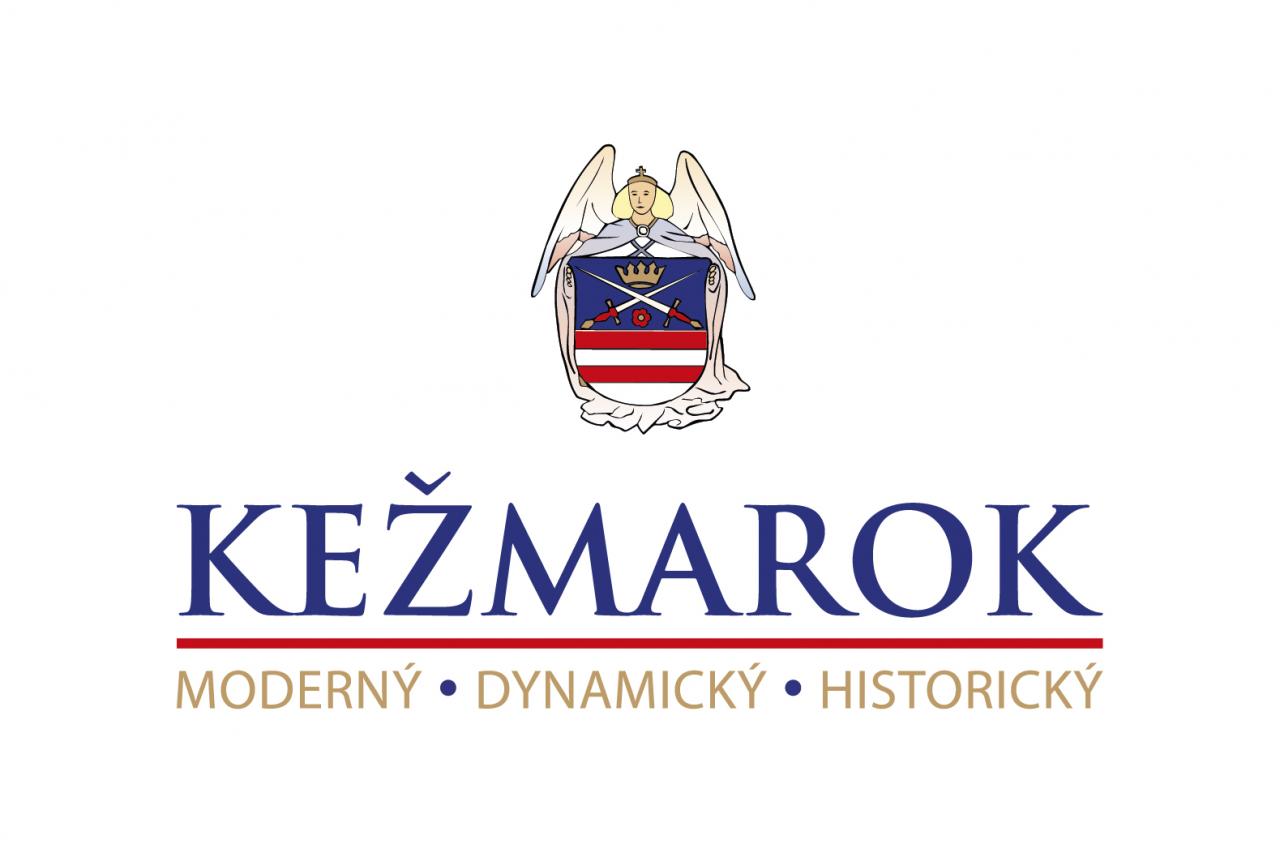 DEALING WITH WASTE MANAGEMENT IN KEŽMAROK, THE HIGH-TECH WAY
Starting from June 2021, the city of Kežmarok implemented 22 ultrasonic sensors in waste containers, in a city area with a large population, which provided data on the filling percentage, location, waste type and temperature, enableing better route planning to the collection operator.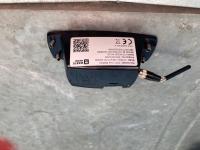 The issue of waste management persists for a long time and the need for an effective solution is very much needed. One option is the waste container filling sensors, which provide complete information in real time. The possibility to experiment a Small-Scale Action within the context of the URBACT network IoTXchange, of which the city of Kežmarok is a partner, offered the ideal opportunity to test this solution in a limited area, having in view a possible upgrade to the whole city, as part of the future Integrated Action Plan that will result from the project. The information provided in this experiment will be used for more efficient waste collection, thus contributing to the saving of operating and personnel costs.

JRK Slovensko s.r.o. won the public procurement organized by the city for the SSA. The type of procurement process was a closed one, and three companies providing the subject of the contract were contacted. The winning bid was with the lowest bid. The time frame for the use of sensors was set at six months - July to December. The expected results are a reduction in personnel and operating costs, an increase in the efficiency of waste collection, and an overview of information and data. In case of positive results, it is possible to apply the solution in all parts of the city of Kežmarok and thus achieve an overall smart solution for waste management.
"We expect results in terms of reduction in personnel and operating costs, an increase in the efficiency of waste collection, and an overview of information and data." David Cintula, IoTXchange project manager in Kežmarok
Check out the video prepared by Kežmarok available on Youtube: https://youtu.be/P4KWi9ujvFw