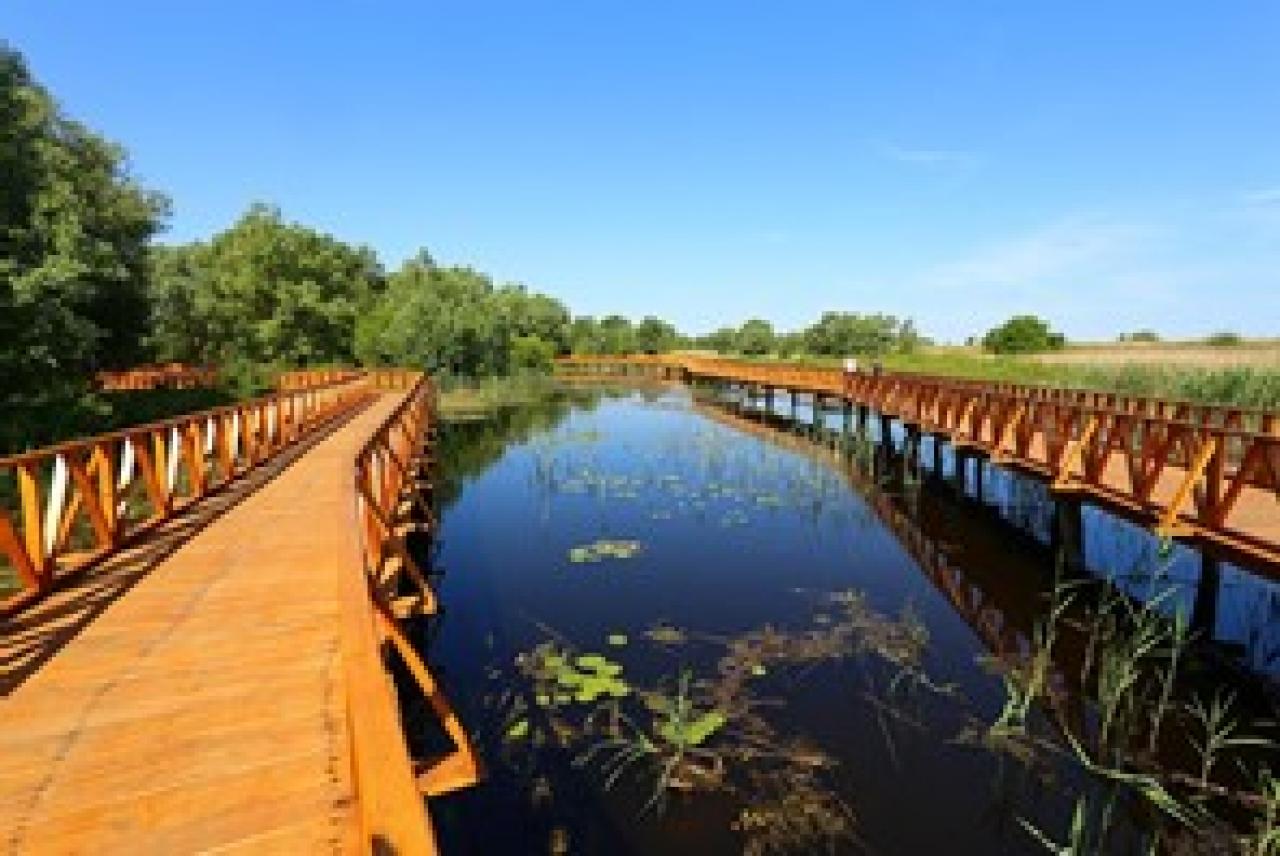 Without bees 75% of our food plants would not yield any fruits at all, there would be a major economy loss in crop production, wildflowers would not ripen seeds and biodiversity would drastically decrease. Numerous great initiatives started lately to protect bees and their pollinator counterparts – they deserve our support as they also help us.
To support cities administration initiative on biodiversity preservation and to show them diverse good practices on how to involve their citizens, institutions and economy to play active role in it BeePathNet cities developed Guidelines – The evolution steps toward a Bee friendly city supported with good practices.

Article in 6 languages:

Honey is a wonderfully tasty and healthy food. However, bees have a more important activity: the pollination of flowers. Without pollination by bees (or other insects), 75% of our food plants would not yield any fruits at all. Common trees in our orchard gardens like apple, pear, cherry, plum, peach, apricot, orange, lemon and others; but also, vegetables like pea, bean, tomato, paprika, cucumber, pumpkin etc. each requires pollination. According to a study from England, if there were no pollinating insects it would cause about 500 million GBP per year loss for the U.K. crop production. Although the role of honey bees in pollination is crucial, they share the task with other insects that are flying from flower to flower in order to collect or just consume the nectar. Among them, wild bees, bumblebees, butterflies, moths, bee flies, flower beetles are the most known groups. Less known fact, that beside the existence of the pollinator insects, their numerosity or occurrence is an important factor too, because it was evidenced that those flowers which were visited more frequently by bees, produced bigger and more regular shaped fruits. This can be best observed in the case of our fruit trees, but it seems true for the emergence of the wild plants' fruits as well.
Bees and the kind of pollinators listed previously are not only responsible for pollinating the economically beneficial plants, but they are the ones who fulfil the insemination of thousands of insect-pollinated plants that are essential components of the vegetation. Without these pollinator insects, these wildflowers could not ripen seeds, which would threaten their survival in the long run.
Author:  dr Péter Csontos, Botanist, Budapest, Hungary
Knowledge hub:

Biodiversity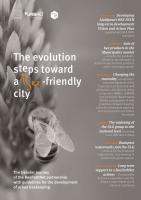 Guidelines: The evolution steps toward a Bee friendly city - The transfer journey Find out more how to preserve biodiversity in the city and involve citizens to play their role in it in the BeePathNet partnership with guidelines for the development of urban beekeeping.
Read chapter 5 Biodiversity - The cornerstone of the BEE PATH good practice. There you will find how Ljubljana did it and some of its good practices such as cooperation with the University Botanic Gardens Ljubljana and establishment of the Grba Public Orchard and Honey Garden and Help the Bee in the City: Plant the City with Flowers initiative. There is also a case study from Hegyvidék, Hungary, one of BeePathNet partner cities.
BeePathNet newsletters library - visit the thematic newsletters archive and find inspiring urban stories, ideas for small scale activities with a big impact, involvement of different stakeholders etc… To get closer to citizens, we translated them in several languages.
For more info visit our BeePathNet Reloaded webpage and follow us on Facebook or Twitter.
Some good practices for inspiration
Just for a first inspiration, we present some of our Bee-friendly cities good practices.
BeePathNet Reloaded partner – the city of Osijek, Croatia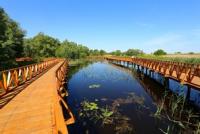 Kopački Rit is a nature park in eastern Croatia almost on the suburbs of the city of Osijek. It is located northwest of the confluence of the Drava and the Danube. It is one of the most important, largest and most attractive preserved intact wetlands in Europe.
A part of Kopački Rit has been designated as a zoological reserve. Around 260 various bird species breed here including geese and ducks, great white egret, white stork, black stork, white-tailed eagle, crows, Eurasian coot, gulls, terns, common kingfisher and European green woodpecker. Many other species use this area as a temporary shelter on migration from the northern, cooler regions to the southern, warmer areas and vice versa. More info https://pp-kopacki-rit.hr/?lang=en.
(photo: By Misalalic – Own work, CC BY-SA 4.0, https://commons.wikimedia.org/w/index.php?curid=40297802)
BeePathNet Reloaded partner – the city of Osijek, Croatia
Zlatna greda Park is located in the nature park Kopački Rit. It is a carefully designed concept that provides practical experiences of coexistence of man and nature, a place of learning, but also fun. The house in nature functions through practical examples of sustainable development, such as renewable energy sources, waste separation, social entrepreneurship and responsible business. In the wilderness environment, empower yourself as new protectors and promoters of the natural and traditional beauties of the middle Danube region. More info and photo credits: https://zlatna-greda.org/
BeePathNet partner – the Municipality of the XII District of Budapest (Hegyvidék), Hungary
The Urban Meadow Programme In the spring of 2018, external experts of the Danube-Ipoly National Park Directorate, the Botanical Section of the Hungarian Biological Society, and the Municipality of the XII District started an experiment. Its primary goal was to restore the pilot site – a meadow encircled by urbanised areas – back to its natural state. This was addressed by ensuring favourable habitat conditions in order to achieve an increased number of endemic plant and animal species. Due to significant global population decrease, specific attention was put on creating optimal conditions for all types of pollinators. This experiment was an attempt to test whether the biodiversity of urban green areas can be enriched and if urban green areas can be used and maintained as biodiversity hot-spots or stepping stones. Read more in guidelines on page 64.
Photo: Urban meadow after one-and-a-half years of implementation (Author: Péter Csontos)
BeePathNet lead partner – the city of Ljubljana, Slovenia
The Organisation of the "Help the Bee in the City: Plant the City with Flowers" awareness-raising campaign is an excellent example of a corporate-responsibility-driven initiative based on cooperation between the BTC d.d. and the City of Ljubljana. BTC d.d. was one of the first stakeholders to join the BEE PATH and has certainly become one of the most important. As the biggest shopping and commercial centre in Slovenia and South-East Europe, it has an important impact on regional traffic patterns. At the same time, due to the high percentage of built-up areas, it represents one of the biggest heat islands in the city. Subsequently, the management has become increasingly aware of the importance of sustainable development and environmental protection. This awareness has influenced its corporate responsibility agenda as the company developed a programme called "Mission: Green" through which they promote the green way of living and carry out many activities. Read more in guidelines on page 51.