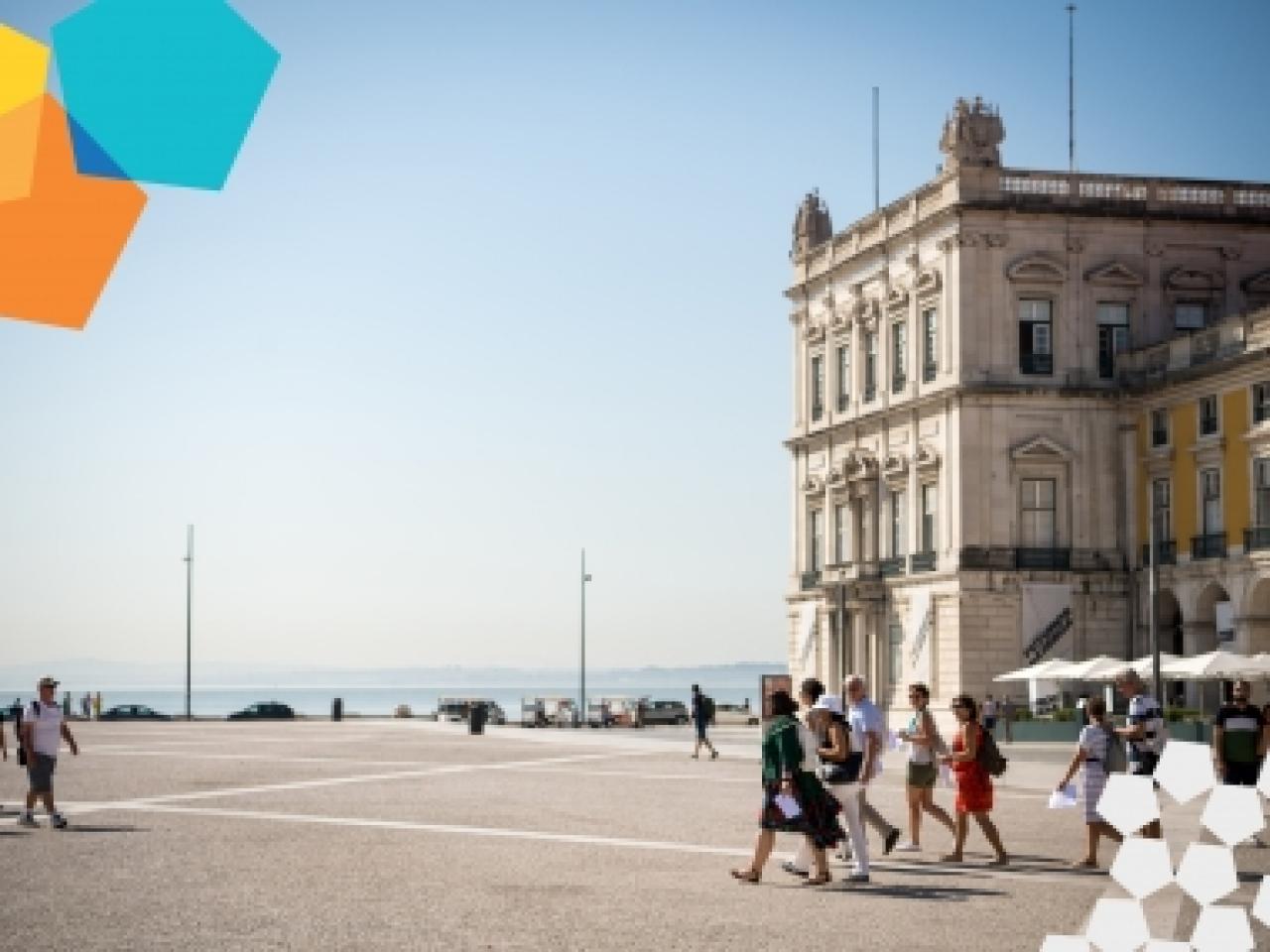 The Action Planning Network call is now closed.
We are delighted to announce that 62 applications have been submitted.
Lead Partner Cities are from as many as 17 countries: Italy (16), Spain (7), Portugal (7), the Netherlands (6), France, Romania and Belgium (with 4 proposals each). Other member states with more than one proposal include Poland (3), Greece (2) and Germany (2). The member states with only one lead partner city are the United Kingdom, Austria, Finland, Hungary, Latvia, Slovakia and Sweden.
The most popular thematic objective is "environmental protection and resource efficiency", with almost one quarter of the proposals. Thematic objectives of "social inclusion" and "research technological development and innovation" are covered by about one fifth of the proposals. "Sustainable transport and education" and "skills and lifelong learning" are at the core of about 10% of the proposals.
The URBACT Monitoring Committee will make a decision based on the assessment of the external experts on 25 June 2019. A maximum of 23 networks will be selected.
Well done to all those who submitted and good luck!