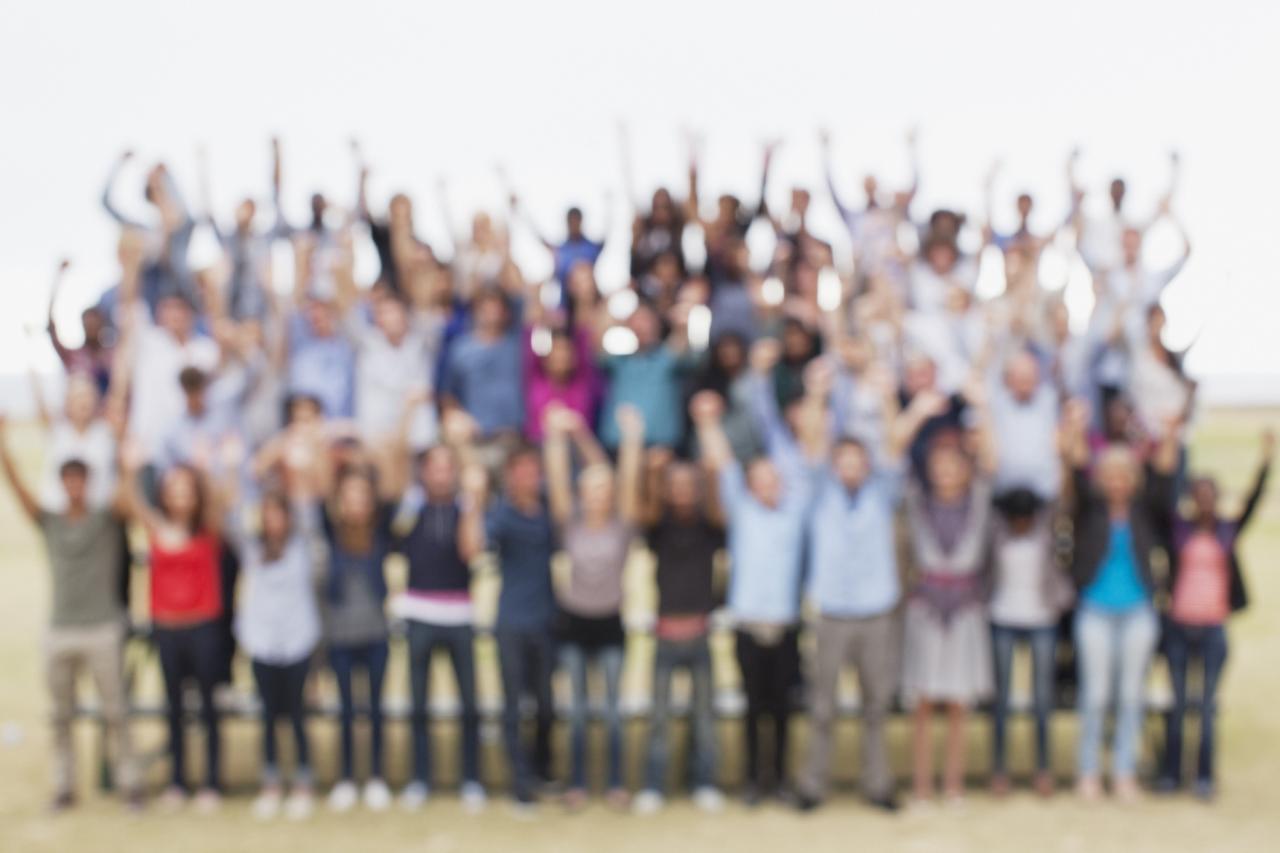 Size: 600x240
Creative communities have long been a vital element for city regeneration: groups of people helping to improve urban spaces, buildings, initiatives or services, opening them up for neighbourhood use in order to answer local needs. For city administrations seeking sustainable ways to develop their territories, one approach is to improve such community participation. Naples (IT), for example, introduced a governance model that allows communities to manage public assets as 'common goods' – a solution transferred to six other EU cities through the Civic eState network. This collective management of so-called 'urban commons' was the focus of a recent URBACT City Festival session entitled "Governing commons, is it even possible?". URBACT Expert Liat Rogel reports.
In the context of urban commons the city is seen as "a platform utilised and optimised by citizens from all backgrounds and social statuses", explained Cristijan Iaione, URBACT Lead Expert for Civic eState and an expert on urban commons. To be a successful platform, the public administration first has to recognise the benefits that could come from such collaboration. Second, it should adopt new tools and governance policies that enable and empower citizens.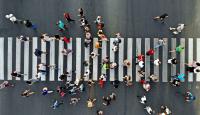 Also, the involved parties, including NGOs, and formal and non-formal groups, need to recognise themselves as collaborators, part of a joint movement promoting commons. Governing commons means finding the right path to regulate something as dynamic, spontaneous and agile as a community. Can this even be possible? Can a city guarantee a good governance of commons without the risk of compromising the character of urban communities? These are some of the key questions Naples and their Civic eState partners Amsterdam (NL) and Gdansk (PL) tackled at the URBACT Festival, alongside Turin (IT) from the UIA – URBACT network CO4CITIES.
Amsterdam: recognising the commons movement
Very often, working on commons starts with recognition and identity, according to Nathalie van Loon, Commons coordinator for the City of Amsterdam. She said: "in Amsterdam, there is a real old tradition of commons in practice. Civic participation has been part of urban development and people are used to protest, offer different solutions or collect consensus. However, there is no recognition of the term 'commons' and no sense of larger identity between the different stakeholders that are actually commoners. We need to build a new narrative and adapt to a worldwide movement. People do not recognise themselves as part of the movement."
One of the ways to start the sense of identity and begin a collaborative conversation was the creation of a commons catalogue. "In Amsterdam, we asked artists to make a city catalogue for commons. It tells the story of Amsterdam commoners, of change in the city, and gives concrete examples from the local context. We have a network of commoners now and we look for ways to work on neighbourhoods rights, but we will work better on collaboration." Nathalie van Loon described integrating the term 'public-common partnership' as a way to increase collaboration, build a set of tools to facilitate this partnership, and to ensure the movement is both recognised by all stakeholders and sustainable in the long term.
Naples: a city forced to think outside the box
Public-community governance has proven to be successful in Naples, which has seen a major development of tools and methods for urban commons over the past decade. Experience the city shared during the recent URBACT Transfer Network Civic eState. Nicola Massella, from the City of Naples, described how the city administration was put in the position of having to come up with new tools. Citizens and communities reclaimed public abandoned spaces, occupying them and then making them available to residents, with cultural activities and even social services.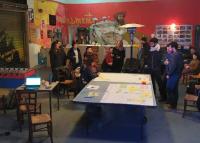 "Our administrative tools were developed after things already happened," said Nicola Massella. "As public servants, we understood that we cannot programme the future of a neighbourhood without collaboration with the people living there. We were forced to take action. We were linked to the idea of the government and the people forced us to think out of the box."
In Naples, the recognition of formal and informal groups is based on constitutional values. The community must allow open access and be socially inclusive and non-discriminative. If those principles are in place, the administration recognises the collaboration and provides services like water, electricity and other affordable services. Eight spaces in eight neighbourhoods are now up and running in this way. Whether it's a park, or a beach, these spaces are mainly used for cultural initiatives that preserve local traditions. As well as this 'immaterial' gain, social infrastructure and services are also being set up by communities. Examples include spaces for teenagers to study, social spaces for the elderly or administrative assistance for immigrants. These structures are relatively economically accessible and maintain their quality over time.  
Turin: experimenting with and testing tools in different contexts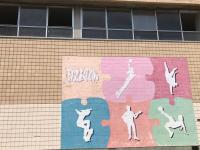 Change of mindset is a main topic when talking about commons in Turin. "Through experimenting with new tools, it became clear that this change is needed not only inside the municipality, but also in the local, not-for-profit organisations that usually are involved in offering spaces or services to the community," said Giovanni Ferrero, city of Turin. "With Co-City, we tested local regulation with the aim of governing commons. In our testing period, the city developed the pact of collaboration. It is oriented towards a collaborative governance model. It implies a change of mindset, change of approach both from the public and the third sector. On one side, the public has an authoritative role that needs to change; on the other hand, non-for-profit organisations – and the citizens they support – are used to making requests from the public. Both need to change their roles here."
Turin developed two experimental spaces during their UIA Co-City project, and now, as a way to continue and develop the collaborative governance tools, they are working with three other cities in the UIA-URBACT network CO4CITIES. "We will continue working on local regulation with the aim of governing commons and will benefit from this European exchange." One of the cities involved in the project is Gdansk, where the issue of trust and roles is also very relevant.
Gdansk: building trust and letting go
Magdalena Skiba, from the municipality of Gdansk, explained how encouraging work on urban commons "demands even more from the administrations than the communities. Communities of active citizens are ready for taking responsibility, but the municipality is not necessarily ready to 'lose control'. The administration must learn how to become an enabler and not a ruler." This topic was carried ahead first with a previous URBACT project BoostInno, where the city was defined as a 'broker'. Magdalena Skiba added: "we have worked with local communities for about 15 years in Gdansk. We were happy to be pushed by the opportunity of working on a specific building, towards a related work on our Neighbourhood houses."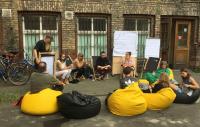 Neighbourhood houses are given to local NGOs by the municipality in exchange for the support they provide through activities for local residents. The city also covers some maintenance and management costs. Working on those, it was clear, said Magdalena, that "also local NGOs need a change of mindset: they usually act as if they were the owners and lack collaboration with the neighbourhood. We would like to move towards community ownership." In a country with low levels of public trust in government, the last point from Gdansk is crucial: "we trust only our close families. In my opinion, the most important thing is to build trust between communities and the administration. The broker role, not to force solutions, but to enable them."
The answer to the question in the title is indeed tricky. One way to frame it may be a change of paradigm and approach. We do not have to see commons as something to govern, but rather something to enable. Perhaps the main question is not how to govern, but how we can support commons and guarantee their long-term sustainability.
Further reading
While local stakeholder participation is at the heart of URBACT's approach, the recent URBACT networks Civic eState and Co4Cities focused specifically on the co-management of urban commons. URBACT experts in this field include: Christian Iaione, Director of LabGov; Levente Polyak, Lead Expert of CO4CITIES; and Mary Dellenbaugh-Losse, who recently published a book on the topic.  
URBACT articles include:
This article is part of a series exploring the latest challenges in sustainable urban development, based on discussions with cities and experts at the 2021 URBACT City Festival. Topics range from community participation in urban renewal and gender in public procurement, to cities tackling climate change. View Festival highlights here.