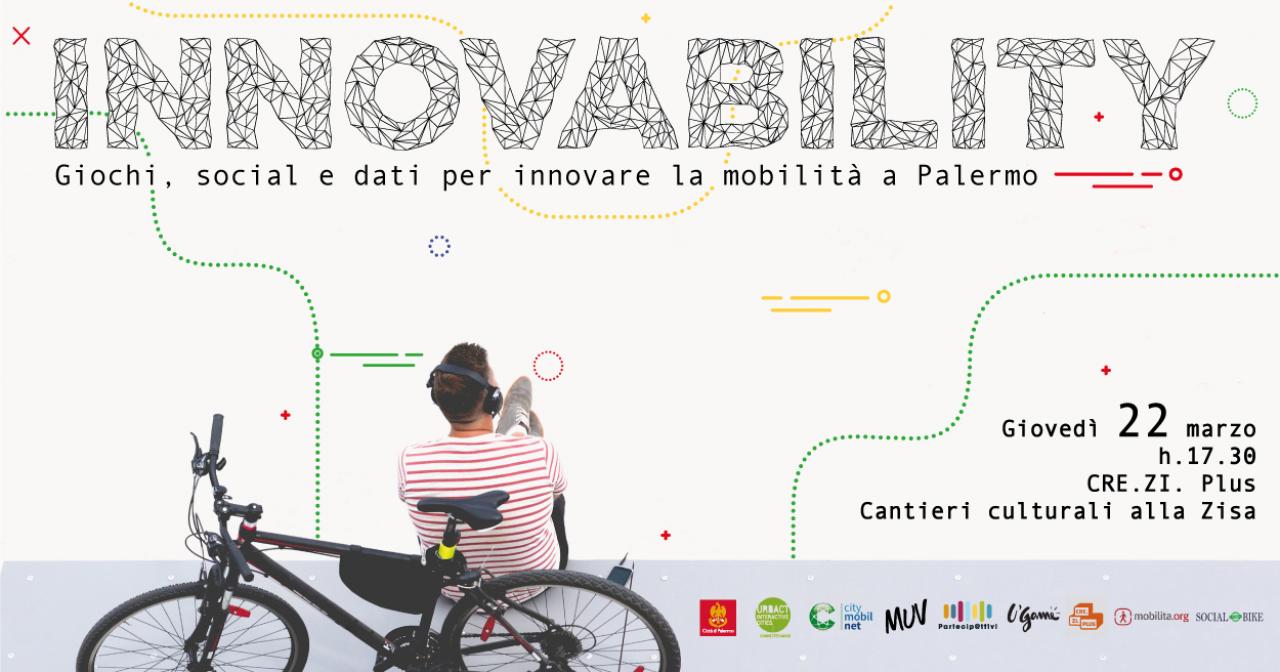 The final report from the Genius-open project.
The idea of the meeting came out by the common need felt by the managers of the many projects working on the issue of urban mobility in Palermo to share the results reached so far and confront them with the various stakeholders in the field. As a matter of fact, Innovability has been organized by the Interactive Cities ULG in collaboration with Urbact III project City Mobilnet and Partecipattivi, also managed by the Municipality of Palermo and Muv, run by the design lab Push.
The four of them have worked or are still working on promoting participation in the field of urban mobility through social media, gamification and open data. At the event an heterogeneous parterre of participants intervened and in particular representatives from: Trenitalia, the Italian railway company, Amat the local company for public transport, Open Data Sicilia, the local web magazine Mobilita Palermo, the Municipal Pon Metro programme, the Department of Transport of the University Kore of Enna.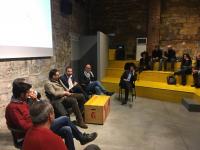 The experiment turned to be successful by showing as social media and open data can make the difference in the urban development policies if the process is accompanied by the participation and collaboration of the stakeholders involved.  As a matter of fact, Innovability allowed these ones to meet and share the difficulties they encounter in implementing their policies. The debate started up from the presentation of the results of the game event "Ugame: mobilità agrodolce" that took place on the 17th and 18th of March in the framework of  Interactive Cities and Partecipattivi and in collaboration with Push, Social Bike and Mobilita Palermo.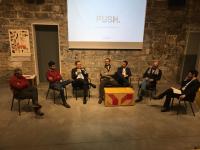 During the game event the participants had been involved in a treasure hunt around the city carried on through the use of social media that allowed to record the way they moved and the transports they adopted (thanks to the use of ashtags as #interactivepalermo, #partecipattivi, #ugame). The elaboration of the so collected information produced some interesting findings that have been showed to audience during the Innovability event. For example that majority of participants' movements have been made by walk (42,45%) and by car (30,94%) whilst the minor average time of journey has been registered by walking and by the use of car. All the speakers invited stated the importance of the use of this kind of data for the implementation of their ordinary policies, and also the need for even more information about citizens' mobility demand. In conclusion, all the stakeholders agree on the necessity of reiterating meetings as Innovability in order to keep on sharing data and plan integrated activities.
Municipality of Palermo