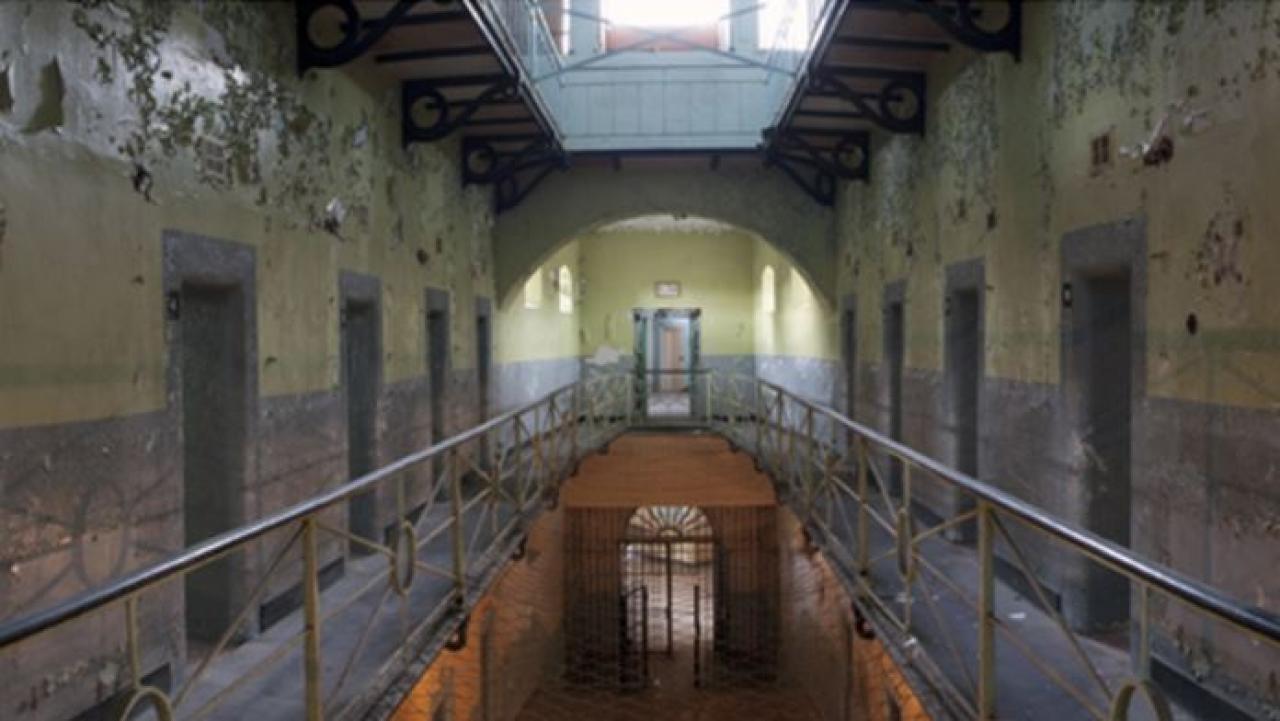 While the city of Armagh promotes itself as "the religious capital of Northern Ireland" committed to attract visitors, the old prison, another asset in the city part of the extensive legacy of the archbishop Robinson period, is involved in a particular challenge: 
A transforming process through which it should be given a new function. But, which one?
After some years working on a luxury hotel project, lively discussion and public consultation included, the plan is at a standstill but the old building demands urgent solutions.
In this context, the city of Armagh, as owner of the gaol and willing to incorporate new inputs towards an effective proposal, invited members of the INT-HERIT transnational network to join the debate. A delegation of  thirty people, representatives of the nine cities associated in this URBACT project, visited the site, guided by local officers and experts, who shared basic information with the group of attendants to the meeting. Later, following the peer review method, the network produced a report supported by the project experts. The report, together with an article and a video, constitute some of the results of this transnational meeting, aimed at analysing in a critical way the implementation strategies that the cities of the network have in terms of cultural heritage.
For more information please click here (I,II,III,IV)