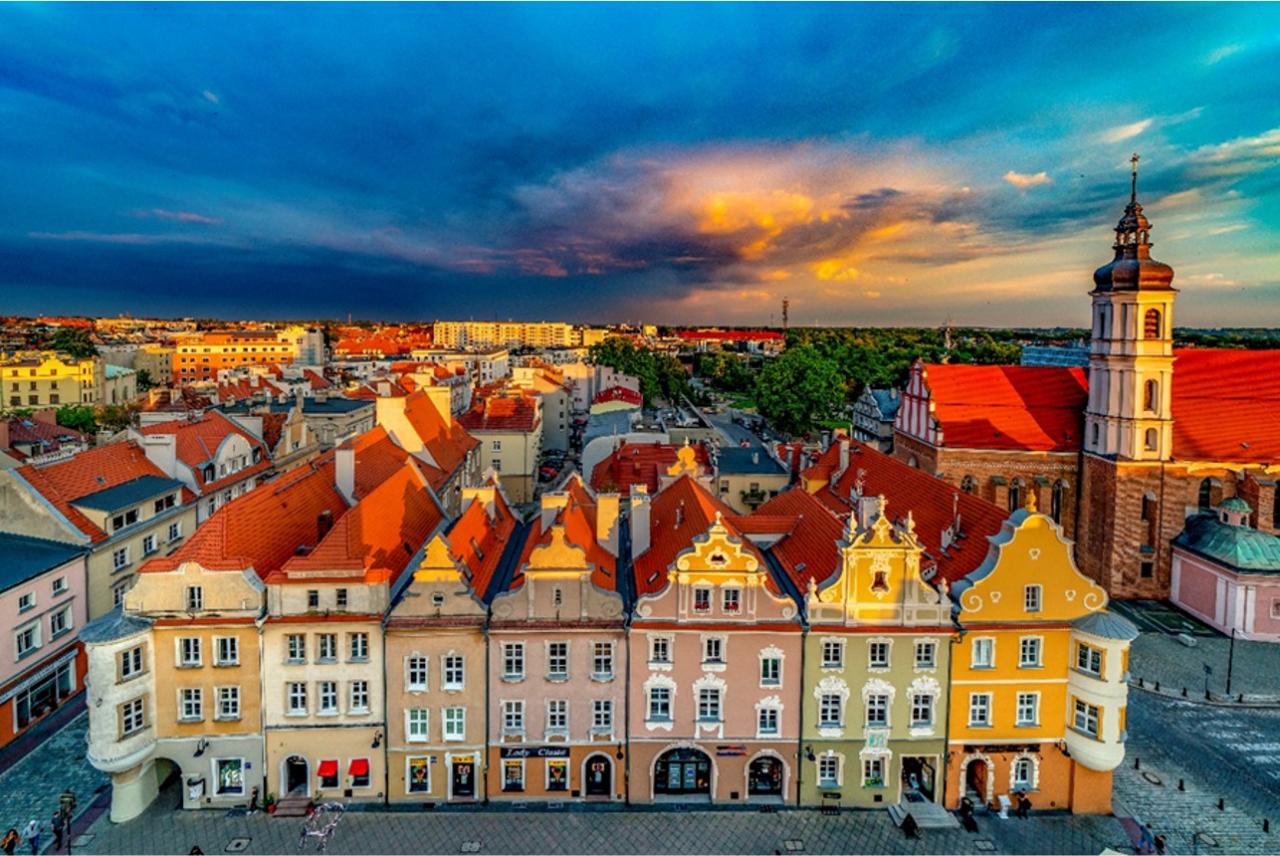 article_about_the_vital_cities_project_published_in_the_budapester_zeitung_magazine (nr. 18th 2017)
The 4th Transnational meeting was of course kicked of by the wonderful so called 'Trash Fly' from Opole, and of course the Mayor from Opole. Despite not being able to be there at location, the whole partnership could feel the warmth through their screens and many happy faces appeared. After some pictionary, the ice was broken and the meeting ready to start! The meeting was started by two presentations from the Opole team about municipal apiary (on one of the rooftops) and was followed by a virtual tour in Opole, hosted by the Trash Fly. Not only did we get insights into the beautiful city of Opole, but also into their education, way of motivating the whole society (from seniors to students) to be aware of their waste disposal, and engagement.
The most insightful part was most likely the way Opole works with seniors and how they contribute to lost materials and bringing them back, making steps towards a circular economy. To get to know more about this, please go to our Youtube channel (Opole explains: How to engage seniors in the circular economy?)
Then more presentations followed from the municipal public library, education rooms (including the Trash fly), the Art School in Opole and the Puppet and Actor Theater focussed on education. The partnership also got an insight into the RE-start center and the ReUse place. It is amazing to see that Opole is working hard on opening their urban resource centers!
The highlights of the 2nd day, included the (online) T-shirt workshop, which we transformed into bags, simply by cutting and making knots. Sometimes recycling is relatively simple!
Of course, we also dived into more strategic communication and that is why we have looked into the GAMPER communication tool. It consists of 6 logical steps to accelerate your communication, for details please see below. For a summary of the meeting, please take a look at the factsheet.