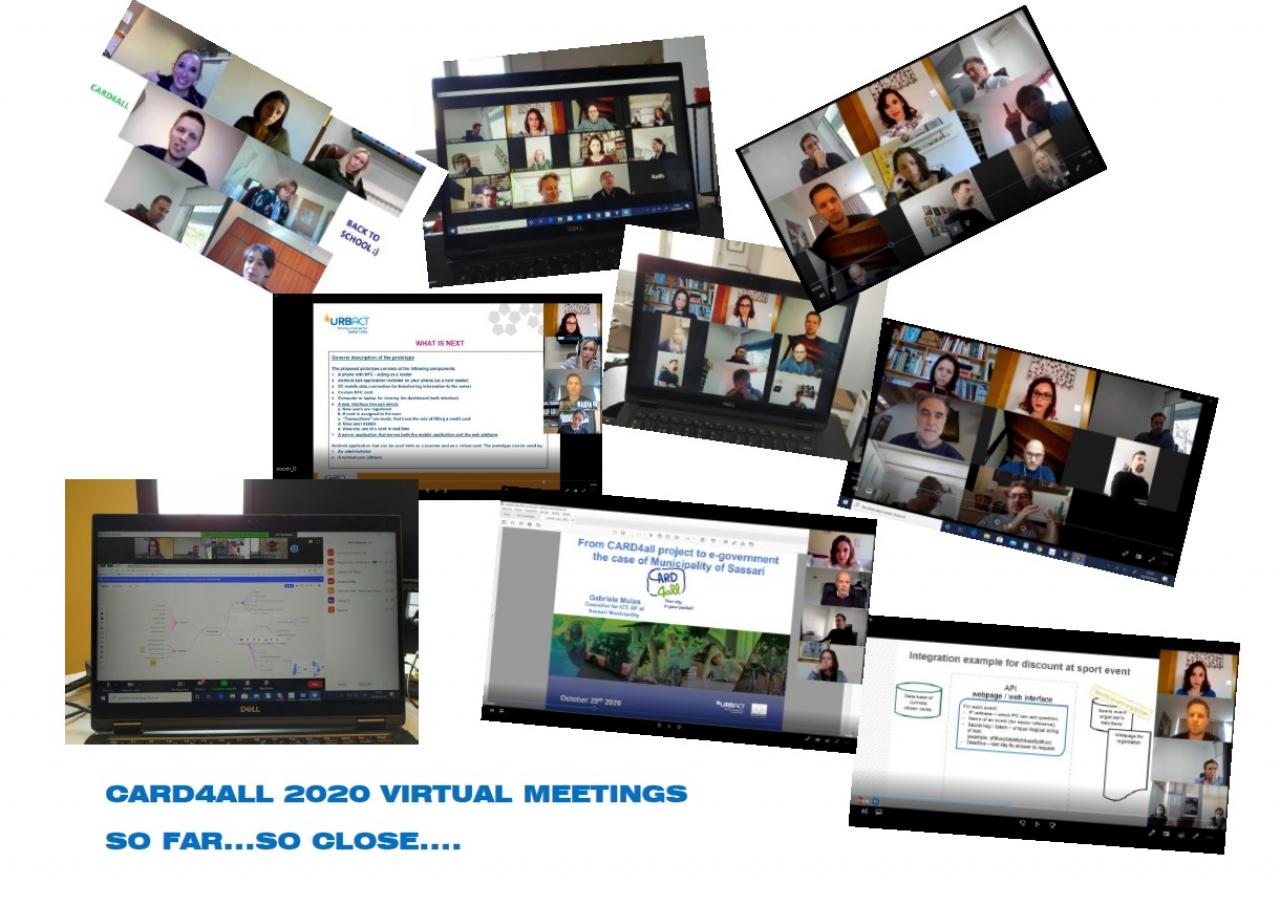 This year 2020 that is about to finish was difficult and strange for everyone, specially for those that have suffered directly the pandemic. At the beginning, when we were preparing our Transnational Meeting in Jurmala planned for March 2020, we could not believe what happened around us and we tried to keep our plans, but swiftly, we realized that it was worse than expected and that we had to change our plans...
At the beginning, it was a time of disbelief, lost of control and uncertainty and we had to apply the magic word of "resilience", so untouchable and vague...
Furthermore, we has been always described our good practice as flexible, adaptable and scalable and it was the perfect time to test it. Additionally, our good practice has a strong digital component, so to work remote and virtually was not suppose to be a problem for us.
We have planned an ambitious calendar of virtual meetings combining project management sessions, with peer review of partners progresses, masterclasses and interactive sessions and I am really proud and happy with the involvement of our partner...We were so far...but we felt so close...
Here a recap of some learnings:
-The importance of data privacy when you deal with Citizen Cards...
-New models of governance and interoperability...
-What is "gamification" and to apply it...
-New digital tendencies for cities and inspiration for future projects...
-Coordination and involvement of city departments are key as well as political commitment
-The added value of Masterclasses to give "fresh air" in the transfer network
-The challenges of integration and synchronization
-First try with prototypes
-From "Your city in your pocket" to "Your city in your hands"
-Networking and sharing outside URBACT community
And...that we were more resilient as we thought ... :)