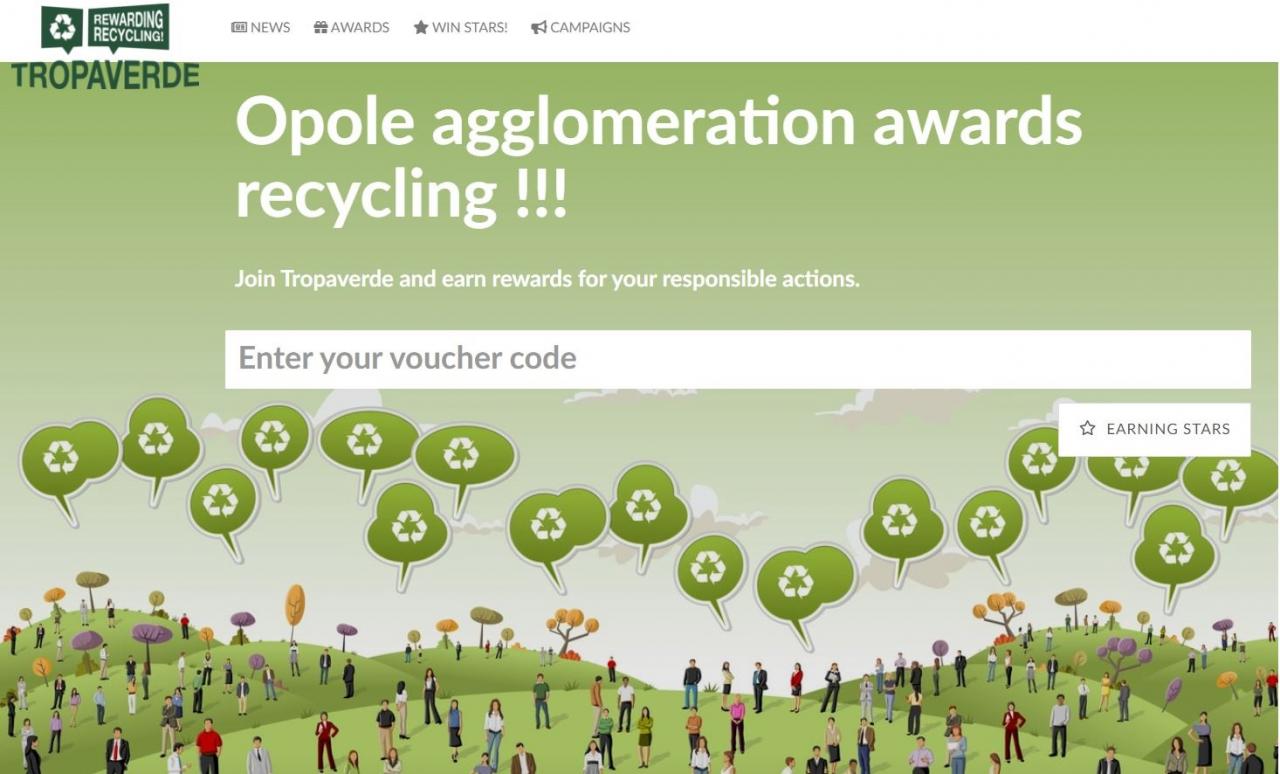 In 2018-19, in Poland they were facing many problems related to waste management, such as landfill fires often organised by the so- called "garbage mafia", illegal landfills, abandoned waste, etc. Also, the knowledge of sorting waste wasn't good enough.
The landfill in Zgierz fire, May 2018. Source: Wikime dia, CC-BY-SA-4.0, Author: Zorro2212.
Source: Wikimedia, CC-BY-SA-3.0-PL, Images from Józef Burszta Digital Archive
The cooperation with the city of Santiago de Compostela began in the second half of 2017. At that time, they received an offer to join the second phase of the project "Tropa Verde - rewarding recycling!". In January 2018, they got a message from Santiago that the application had been submitted successfully.
In April 2018 the project received funding from EU under "Transfer Network" of the URBACT III programme. The first phase of the project was implemented   by   Santiago    de    Compostela (LP - Lead Partner) and two districts - Pavlos Melas (GR) and Budapest-Zuglo 14 (HU). In June 2018 they took part in our first PP meeting in Budapest. At the meeting it turned out that similar problems related to waste management appear all over the EU and some of them can be reduced thanks of our international cooperation. We also agreed on our common goal: promotion of more responsible behaviour of our citizens towards ongoing recycling.
In December 2018 the project started in our agglomeration. They realised that we were receiving a complex, universal tool ready to be implemented but we also started to think how to adapt it to our local conditions.
At the same time, at least 5 other projects related to waste management and co-financed by EU under the Regional Operational Programme Opolskie (ROP Opolskie), started. Those concerned the construction of new collecting points as well as information campaigns aimed at the public and fit perfectly into the activities undertaken within Tropa Verde project.
Mission of Tropa Verde, Why ?
The general aim: to create the local civic movement bringing together people responsible for the environment.
Tropa = troop, group, pack of friends
Verde = green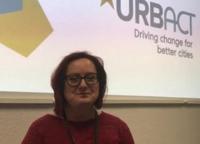 "Mondays are usually hard to survive, but the idea how to reward people and which system of recycling is the best, that's heavier than I thought. Platform Tropa Verde started working in Polish. Now it's closer than further". – said Iwona Kowalczuk, Head of Waste Management Department, City of Opole.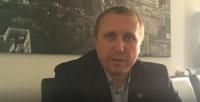 "Tropa Verde is a very good idea. Simple words "Rewarding recycling!" fully reflect the idea of this project. The project raises the awareness of the inhabitants in the field of selective waste management. The Tropa Verde platform is absolutely great. The French system of waste management is very impressive! Wow! Bravo! We have to learn a lot and implement some ideas asap! Minimisation of waste production is as important as segregation. Returnable packaging and rational consumption should be promoted everywhere to avoid the huge stream of waste" - said one of our key stakeholders Andrzej Brzezina – Second Deputy Mayor of Krapkowice Municipality.
The Tropa Verde project has become an opportunity to increase the pro-ecological behaviour on our local level. The results of the activities undertaken by LP from Santiago de Compostela indicated that we are dealing with a comprehensively "well thought-out" project providing various activities (website, social media, street actions, campaigns, etc.).
They realised that it can significantly help us in promoting collection points and idea of segregating waste. It also complemented the activities undertaken by other waste management   projects,   co-financed   by   EU   under: ROP Opolskie and URBACT ("Resourceful Cities"). The Tropa Verde project fit perfectly into our realities, because it allowed the promotion of new selection points being currently created in our agglomeration. It became clear that the second outcome of the project would be the introduction of IT tools that will allow a fair calculation of waste amount transferred to the selection points. 
The learning transfer has been very effective. This was due to the great involvement of LP employees, an external expert and NUP in Poland. All international meetings (Budapest, Santiago de Compostela, Guimaraes, Opole, Nice) were a great opportunity to get to know each other, exchange experiences and see good solutions applied by partners. During our meetings with local stakeholders, we always tried to keep members informed about good practices developed by our project partners.
While our process of learning and transferring Tropa Verde Good Practice went quite smoothly, the Covid-19 epidemic started and, off course, caused some delays and difficulties. It made impossible, for example, direct meetings with sponsors that we scheduled for the period April - September 2020 as well others pre-planned local activities requiring physical encounters.
Therefore, in 2020, we had to focus on online activities.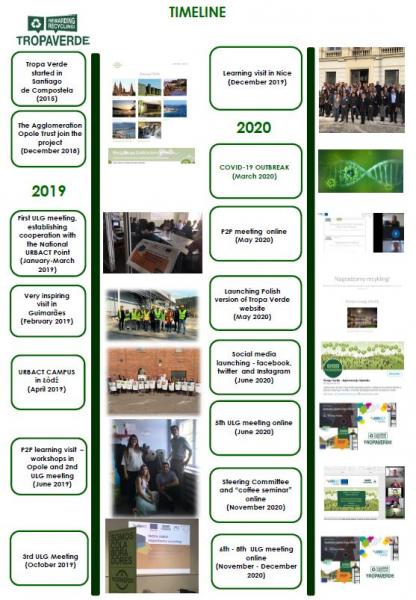 URBACT support

"The outbreak of the COVID-19 epidemic thwarted our plans to implement the project quickly at the local level. The most important tasks consisting of 100 meetings with potential sponsors and green points employees had to be delayed for an undefined future. Our plans were additionally complicated by the temporary closing of green points and people's fears of visiting such places. Therefore, we had to adapt to the new situation and focus on online activities." – said Mateusz Huk, projects coordinator in Opole Agglomeration.
The help of Yvan Corbat - our URBACT Lead Expert was a great support for the learning process. Our expert offered us full professional methodological and practical support. He was also the connection between us and the URBACT Secretariat in Paris as well as explained us all the details of the programme methodology.
At the national level, they had significant help from Aldo Vargas-Tetmajer from National URBACT Point Poland (NUP).
The help consisted in the ongoing support from the NUP as well as their participation in all ULG meetings.
NUP representatives allowed us to establish cooperation with Polish partners of other URBACT networks and gave us the opportunity to broadly present the project at the webinars of the Association of Polish Cities ( participants from over 400 Polish cities).
URBACT Secretariat experts also took part in the Poland Campus (April 2019) and workshops in Nice (December 2019). During Campus in Łódź, URBACT Experts conducted very interesting and practical workshops for Polish project partners. In June 2020, we took part in a meeting online with Polish partners of other pro-ecological projects implemented under the URBACT program. The meeting was organized by the National URBACT Point in Poland (NUP).
Conclusion

The adapting and transferring process of Tropa Verde Good Practice was fully in line with our expectations. The only disappointments during the project were little interest from smaller towns and complications related to the outbreak of the pandemic.
They are currently fully ready to implement the project within its sustainability period. They also have funds secured in our budget for the implementation of the project in this period. In our opinion, the results of the project can be easily transferred to other cities in the European Union.
Tropa Verde is such a universal tool that can help to get people used to segregating and seeing waste as recycling materials and not rubbish or garbage.