Klemen Strmšnik
Slovenia

Slovenian, Croatian, English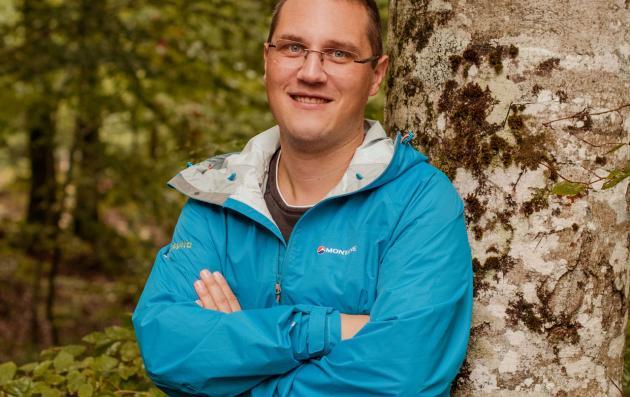 Availability :
Available for Ad-hoc expertise missions
Validated Expert info
Expert can perform the Lead expert role and Ad hoc expertise missions at network and programme level in relation to:
The design and delivery of (transnational) exchange and learning activities
Thematic expertise:
> Food
> Strategic urban planning
> Climate adaptation
> Circular economy 
Methods and tools for integrated and participatory approaches:
> Integrated and participatory design of strategies
> Sustaining engagement of stakeholders and translating strategies into actions
Summary
Klemen Strmšnik is a geographer with excellent understanding of natural and social processes and systems. He complements his extensive experience, gained while working on projects in Slovenia and abroad, with his outstanding communication skills and leadership capacities. He enjoys tackling new challenges, either in the field of environmental protection, efficient management, regional development and capacity building or in development and implementation of international projects.
He is one of the leading Project Managers of a consultancy company ZaVita d.o.o. with over 15 years of experience in strategic planning, regional and rural development, environmental consulting, as well as implementation of EU funded projects in Slovenia, EU countries and the region of Western Balkans.
He is a proven environmental expert and evaluator with international experience and a track record to prove it. As such, he was a team member of several international project teams, working on transposition and implementation of EU Directives in the region of Western Balkans, evaluations of Programmes linked to EU Structural Funds, Rural Development Fund and Cohesion Fund, as well as development and implementation of several EU funded projects in Danube, Adrion and URBACT transnational Programmes.
He firmly believes that great things happen, if you say YES to new challenges and opportunities.