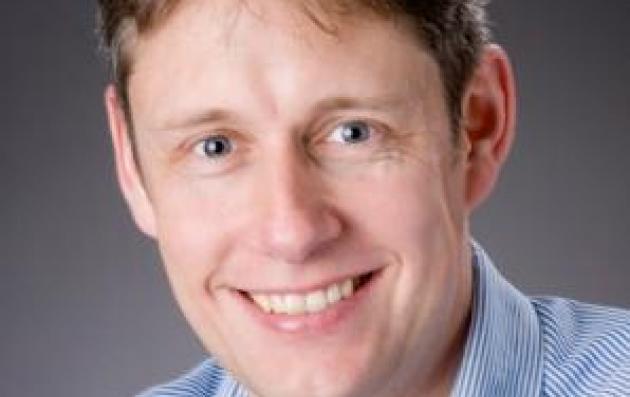 Availability :
Available for Lead Expert role and Ad-hoc expertise missions
Validated Expert info
Expert can perform the Lead expert role and Ad hoc expertise missions at network and programme level in relation to:
The design and delivery of (transnational) exchange and learning activities
Thematic expertise:
> Housing
> Local Economy
> Social Innovation
> Strategic Urban Planning
Methods and tools for integrated and participatory approaches:
> Integrated and participatory design of strategies
> Sustaining engagement of stakeholders and translating strategies into actions
Summary
I am an approachable, committed, enthusiastic, knowledge-driven and creative urban thinker and change agent with far-reaching international experience. I hold a PhD in Human Geography from the University of Auckland (2007). My goal: In our challenging and disruptive Transformation Age I want to help urban stakeholders across our continent to make a positive and lasting difference for their places, communities and people! Beyond broad and deep expertise on cities I combine well-developed conceptual-analytical, inclusive leadership, empathetic communication and proven inter-personal skills in order to deliver on my professional vision.
I have worked successfully across academia, policy, business, advocacy and practitioner communities for more than 20 years. My URBACT Track Record: In strong partnership with the Municipality of Milan I expert-led a 10-City URBACT APN network dedicated to 'Cities and Corporate Social Responsibility' (CITIES4CSR) between 2019 and 2022. In 2022 I produced for the URBACT Secretariat the Closure Survey Analysis Report - summarising the key findings and lessons across all 23 (URBACT III/Call 2) APNs and recommending further improvements for our current round. 
I would love to help your network to succeed in a dedicated URBACT IV project - PLEASE FEEL FREE TO GET IN TOUCH!