In times when personal sacrifices are much needed to tackle burning societal issues, fostering and enabling collaboration at local level of public administration is of the utmost importance. The partners of this Action Planning network had the opportunity to reflect upon social design, a process to think over alongside local stakeholders how to co-design their social public services towards a more collaborative service. This means to create an urban strategy that somehow engages volunteers to improve communities and public services, reducing costs at the same time.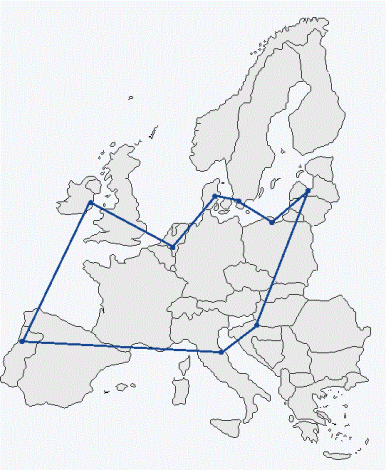 Timeline
Kick-off meeting in September (London). Transnational meeting in November (Amarante).
Transnational meetings in April (Gdansk), September (Aarhus) and November (Dun Laoghaire).
Final event in March (Eindhoven).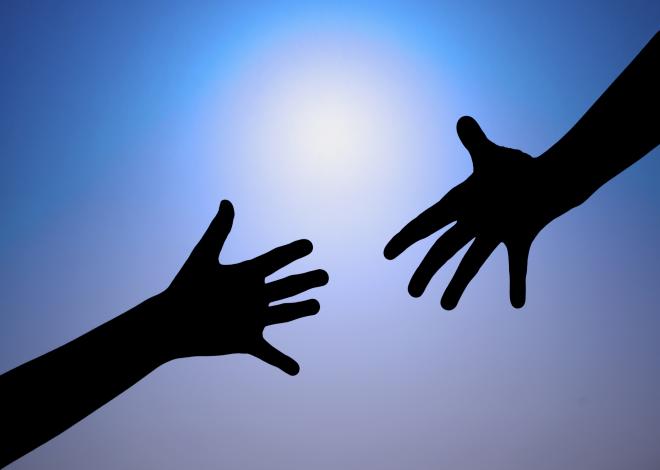 Municipality of Athienou
2, Archbishop Makarios III Ave.
7600 Athienou Cyprus
Municipality of Santiago de Compostela
Municipality of Udine (Italy)
For any enquires into Tech Revolution, email: DMC@Barnsley.gov.uk

Keep following our social media channels as we develop Tech Revolution 2.0 as part of the second wave of URBACT ||| Programme. 
Follow our Twitter: @Tech_RevEu
Follow our Linkedin: https://www.linkedin.com/company/urbact-techrevolution/
Coordinator
ADDRESS
Av. Movimento das Forças Armadas
2700-595 Amadora
Portugal 
TELEPHONE
+351 21 436 9000
Ext. 1801
City of Rome
tamara.lucarelli@comune.roma.it
Department of European Funds and Innovation
Via Palazzo di Città, 1 - 10121 Turin (Italy)
Câmara Municipal de Lisboa
Departamento de Desenvolvimento Local
Edifício Municipal, Campo Grande nº25, 6ºE | 1749 -099 Lisboa
urbact.civicestate@gmail.com
Laura González Méndez. Project coordinator.
Gijón City Council
City of Ljubljana
Mestni trg 1
1000 Ljubljana, Slovenia
Project Coordinator Martin Neubert
+49 371 355 7029
City of Antwarp
Grote Markt 1 - 2000 Antwarpen
Manchester City Council
Manchester M2 5RT
City of Rotterdam
Coolsingel 40, 3011 AD Rotterdam
City Council Bielefeld
Bürger Service Center
Phone +49 521 510
City of Eindhoven
Stadhuisplein 1, 5611 EM Eindhoven