This Transfer network aims to replicate the Lisbon Local Development Strategy for areas of Priority Intervention which provides the city a range of integrated tools to tackle urban poverty and empower local communities. This strategy is based on a co-governance and bottom-up participatory perspective, ensuring a horizontal and collaborative local approach, to mitigate social, economic, environmental and urban exclusion, resulting in a smart and effective toolbox to implement a sustainable urban living and enhance social-territorial cohesion.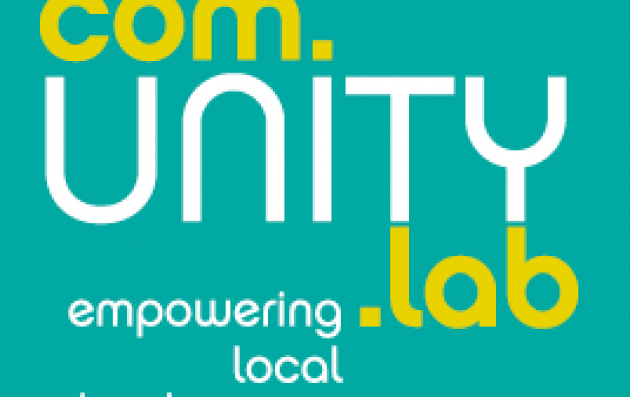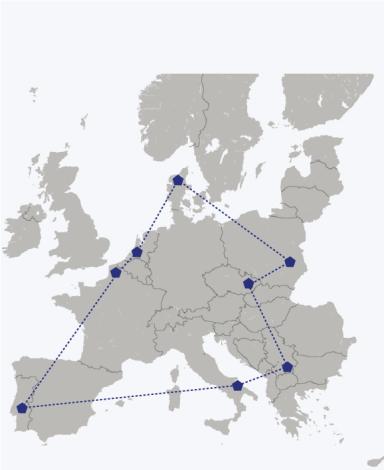 Timeline
Phase 1 | Kick-off meeting, Lisbon (PT)
Phase 2 | 1st Transnational Meeting, Bari (IT)
Phase 2 | Final Event, Lisbon (PT)
Phase 1 | Final Meeting, Lisbon (PT).
Phase 2 | 2nd Transnational Meeting, Lublin (PL)
Phase 2 | 3rd Transnational Meeting, Aalborg (DK)
Phase 2 | 4th Transnational Meeting, The Hague (NL)
Phase 2 | 5th Transnational Meeting, Lille Metropole (FR)
Phase 2 | 6th Transnational Meeting (online), Sofia (BG)
Phase 2 | 7th Transnational Meeting (online), Ostrava (CZ)
Municipality of Athienou
2, Archbishop Makarios III Ave.
7600 Athienou Cyprus
Municipality of Santiago de Compostela
Municipality of Udine (Italy)
For any enquires into Tech Revolution, email: DMC@Barnsley.gov.uk

Keep following our social media channels as we develop Tech Revolution 2.0 as part of the second wave of URBACT ||| Programme. 
Follow our Twitter: @Tech_RevEu
Follow our Linkedin: https://www.linkedin.com/company/urbact-techrevolution/
Coordinator
ADDRESS
Av. Movimento das Forças Armadas
2700-595 Amadora
Portugal 
TELEPHONE
+351 21 436 9000
Ext. 1801
City of Rome
tamara.lucarelli@comune.roma.it
Department of European Funds and Innovation
Via Palazzo di Città, 1 - 10121 Turin (Italy)
Câmara Municipal de Lisboa
Departamento de Desenvolvimento Local
Edifício Municipal, Campo Grande nº25, 6ºE | 1749 -099 Lisboa