Daniela Patti
Italy

English, Italian, Portuguese, Spanish, German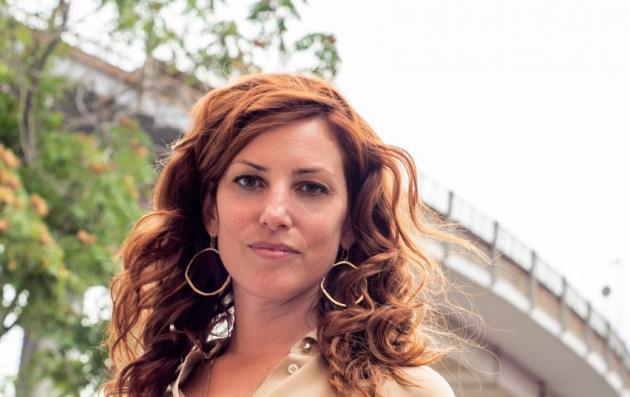 Availability :
Available for Lead Expert role and Ad-hoc expertise missions
Validated Expert info
Expert can perform the Lead expert role and Ad hoc expertise missions at network and programme level in relation to:
The design and delivery of (transnational) exchange and learning activities
 
Thematic expertise:
> Equality, Diversity, Inclusion
> Food
 
Methods and tools for integrated and participatory approaches:
> Integrated and participatory design of strategies
Summary
Daniela Patti is an Italian-British urban planner, her recent interests have been the revitalisation of local food markets, economic models for community-based urban development and strategies to tackle urban poverty. She regularly works with the URBACT, Urban innovative Actions, the International Urban Cooperation and Urban Agenda on Urban Poverty  programs. In particular, she has been lead expert on Urbact networks: Interactive Cities on digital tools for urban participation with Genoa, Paris and many other cities and Com.Unity.Lab transferring the Bip/Zip good practice from Lisbon on tackling urban poverty, and well as project manager on TUTUR on temporary use transferring the good practice from Bremen to Rome. Since 2015 she is co-founder and co-director of Eutropian, a research and action agency on collaborative urban practices based in Vienna, Rome and Budapest. She worked for the Rome Municipality in 2014-15, since 2012 she is board member of the Wonderland Platform for European Architecture and was a researcher at the Central European Institute of Technology in 2010-14. She has studied in Rome, London, Porto and holds a Ph.D. from the Technical University of  Vienna on on the food governance of peri-urban landscape.