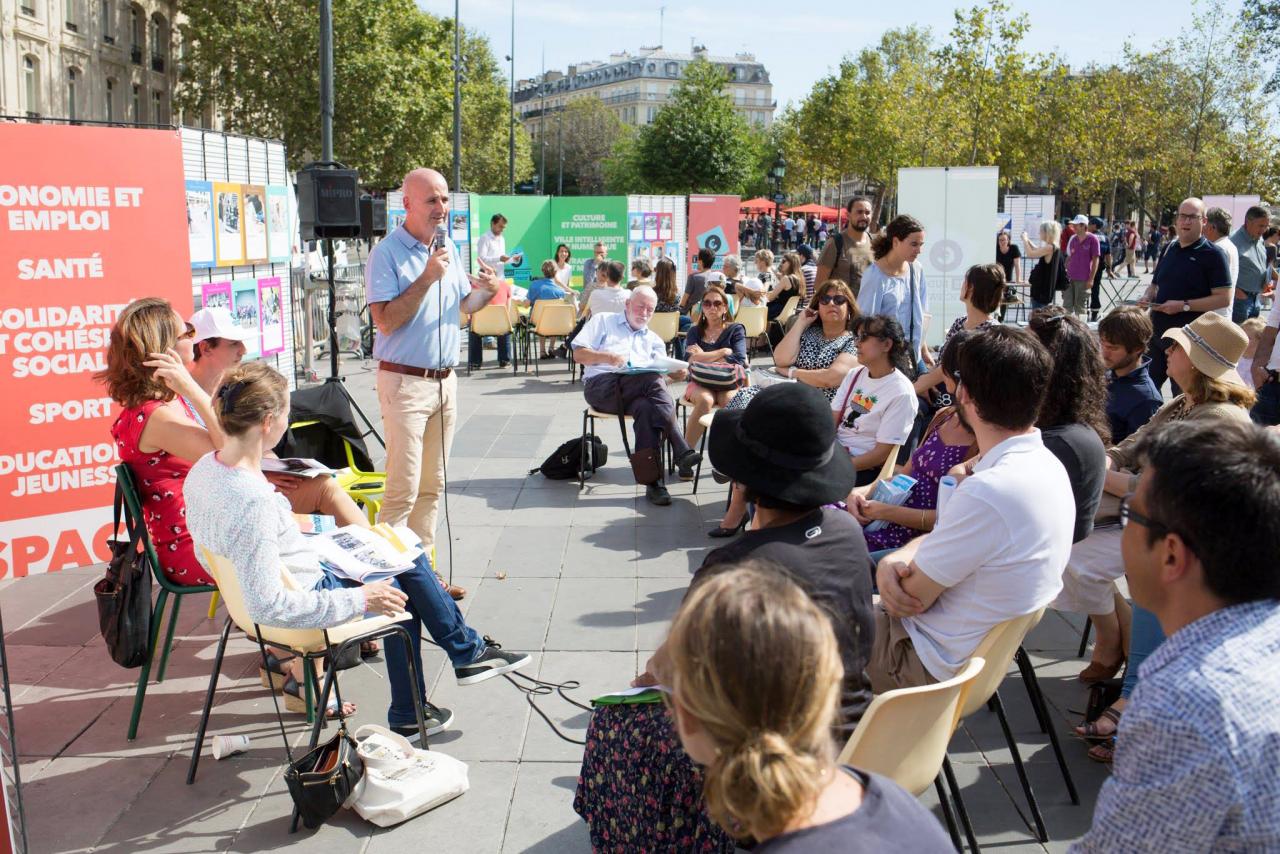 The 2007 Leipzig Charter established the EU's urban policy principles. Ahead of its 2020 EU Presidency, Germany is refreshing this key document. URBACT's City Labs, linked to the Charter's principles, are supporting this process. The Labs will identify what works, where cities are struggling, and how we can build their capacity to build a bright sustainable future.
The Leipzig Charter
What comes to mind when we think about effective urban policy? We'd probably say that it should be sustainable, focusing o

n the best use of our resources and the wellbeing of the planet. We might add that it should involve different levels of government – including cities themselves – in decision-making. As levels of trust in politicians are historically low, we might also underline the need for participation – particularly the involvement of citizens – in our processes.
Back in 2007, the principles behind this approach to urban policy were captured in a single EU document for the first time. Under the German EU Presidency, the Leipzig Charter proposed a model of effective urban policy – sustainable, integrated, participative, multi-level – which anticipated much of what we take for granted today. For example, we can see these principles reflected in the UN Sustainable Development Goals (SDGs) and the Urban Agenda for the EU, which continue to shape much of our work in cities.
URBACT City Labs
In the second half of 2020 Germany will assume the EU Presidency again. In anticipation of that, work is under way to refresh the Leipzig Charter's relevance for Europe of the 2020s and beyond.
URBACT will support this through a series of City Labs related to the Leipzig Charter principles. The first, exploring the principle of Participation took place in Lisbon (PT) in September 2018. The second, in Brussels (BE) on 2nd and 3rd July, examined the principle of Sustainable Development. The final City Lab in Berlin (DE) will combine our key messages in the spring of 2020.
Each Lab will explore how these principles are understood now. There will be space to examine what works well – how cities are embedding these principles in their approaches – as well investigating where the barriers are. A key question relates to the obstacles preventing more cities from adopting these principles – and what needs to be done to support them.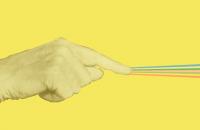 Participative Cities
From our City Lab on Participation it was clear that 2019 looks very different to 2007. Linked to diminishing levels of trust in established institutions, we see declining levels of political participation, particularly at the local level. There are also rising incidences of civil unrest, combined with the growth of populism in many parts of Europe.
These are fast changing developments to which many city authorities are struggling to respond. However, our City Lab activity shows that many cities are adopting a proactive approach, with a willingness to experiment and to redefine the working relationship with citizens. The driver for this is recognition that our established governance tools no longer meet our needs – particularly in the digital age.
Our first City Lab report captures some of the headline activities. Amongst these is Decide Madrid, a leading digital platform for engaging citizens in urban decision-making. It has grown from a modest process to redesign a city square to one with almost half a million registered members.
Citizens have submitted more than 20 000 proposals via the portal, which commits the city to implementing those receiving enough backing from citizens. Voting is a mix of postal and digital platforms, with over 200 projects funded to date through a budget of EUR 100 million.
The importance of mixing digital and face-to-face mechanisms is also a clear message from other cities. Influenced by their monumental and greatly missed former Mayor, Pawel Adamowicz, Gdansk (PL) has also pioneered new ways to engage citizens in decision-making, not least through the design and implementation of Citizens Assemblies, a methodology which is attracting a growing volume of interest amongst decision makers. At the City Lab, officials from Gdansk spoke about the influence of URBACT in shaping their approach to citizen engagement.
Devolving financial decisions also emerges as an important way to increase levels of citizen engagement. Participative budgets are another effective tool to enable this, as two URBACT good practices demonstrate. Paris (FR) has a large sophisticated model operating at city and neighbourhood level as well as involving young people through schools. However, the city of Cascais,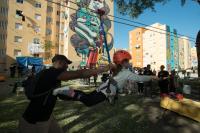 in Portugal, shows that these approaches work in cities of all sizes. Its model now accounts for 18% of the total investment budget and has directly involved 115 000 citizens, more than half the population.
Nearby, the Portuguese capital, Lisbon (PT), has also experimented successfully with the Community Led Local Development (CLLD) model. The subject of an earlier URBACT article, this approach has focused on the city's most deprived 67 neighbourhoods, enabling investment of over €9 million channeled through over 250 projects. Two interesting dimensions of the approach are its strong focus on neighbourhood capacity building and the requirement placed on grassroots organisations to collaborate. This URBACT Good Practice is at the heart of a Transfer network called Com.Unity Lab.
The City Lab also underlined ways to involve specific sections of our communities that may be under-represented. Braga (PT) explained their approach to youth engagement, building on their URBACT experience, whilst Parma (IT) shared their work to encourage women to be more actively involved, a key dimension of URBACT's Gender Equal Cities campaign.
What's ahead?
The URBACT City Labs are shining a light on effective city solutions. They are also underlining where we are getting stuck, and what must be done to implement more effective urban policy. In this way, they are feeding directly into the future version of the Leipzig Charter, and a better future for Europe's cities.
You can join us, by following our City Lab news (@URBACT #CityLab), and by participating in future events.
Consult URBACT's City Lab Report "Reflections on citizen's participation in Europe's cities"
The key principles of the original
Leipzig Charter
provided the focus for each URBACT City Lab.

Explore the related outputs on
Participation
,
Sustainability
,
Integration
and
Balanced Territorial Development
.