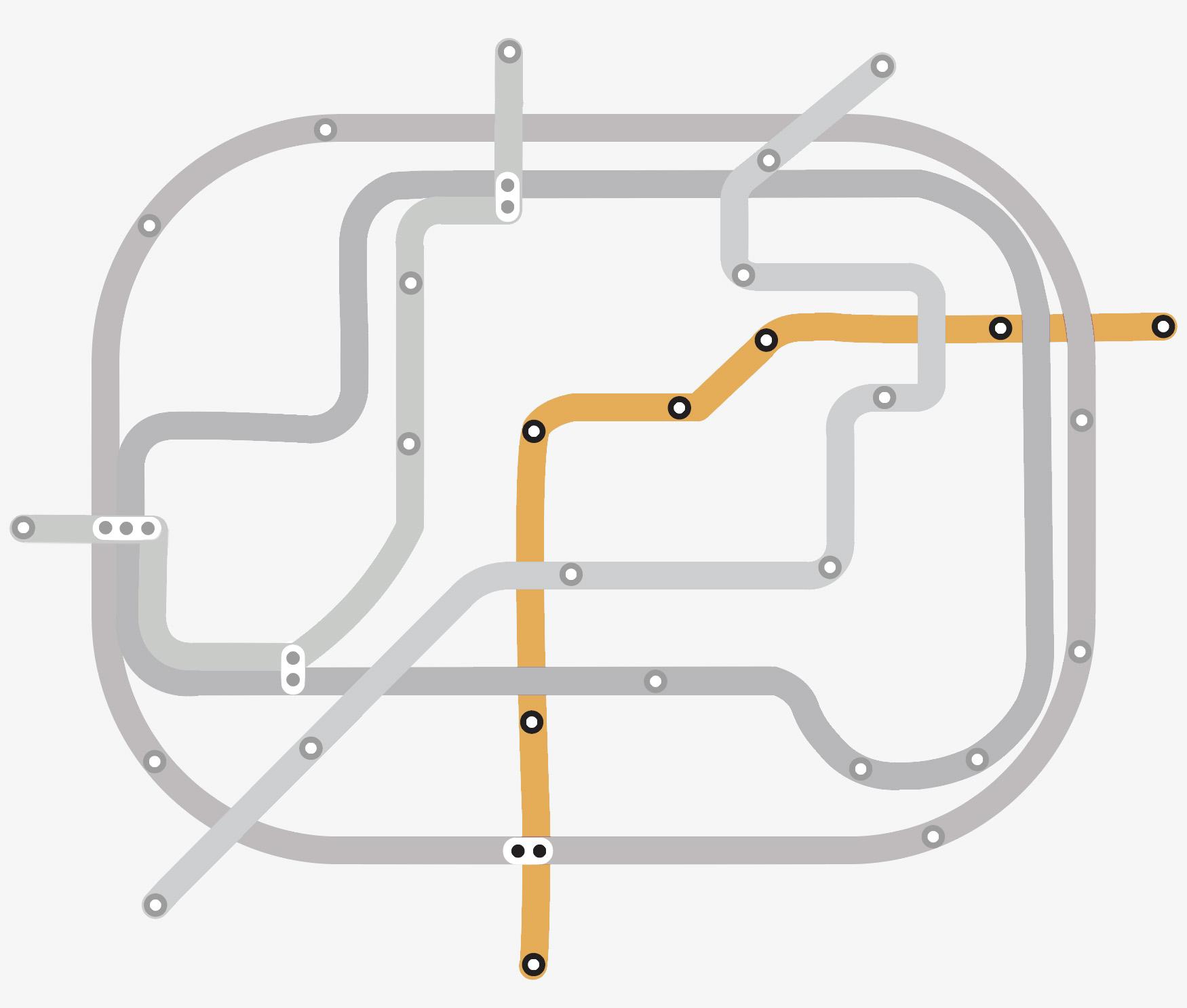 ESTIMATING PROJECT EQUIPMENT COSTS you need to identify the costs for equipment and expenditure items that will be incurred by your project such as meeting room hire, catering services, communication costs, expenditure for special equipment, workshop or training material, costs for childcare provision, costs for laboratory space, registration fees, project related hard/software purchases, webpage development, etc.
All expenditure for equipment needs to be exclusively associated with your project.
Note, this budget heading does not include costs to cover travel and accommodation which is usually presented in a different budget heading.
The tool is a step by step guide and a spreadsheet to help you think through the process of identifying the costs of any expenditure and equipment items needed for your project.
Who is the tool for?

When should the tool be used?

Staff who is designing the project and those with experience of implementing similar projects

Finance officer

When it is clear what type of activities are to be implemented by the project.

Once your project is thought through in detail.
Click on the stations to navigate throught the Costing line!
Key challenges of this step
To strike a good balance between being overly detailed (i.e. costing for each pen and pencil) or being too 'broad-brush'
Care needs to be taken in differentiating where certain costs are supposed to be accounted for. For example, stationary costs are often allocated in 'indirect costs' and certain costs are to be counted in 'costs for equipment and material' where other funders might want them reported in 'costs for external service provision'. Similarly, at times travel expenditure for beneficiaries is counted as 'project expenditure' whereby the budget item 'travel and accommodation costs' is reserved for travelling costs incurred by project staff only. It is important to check these aspects with the relevant funding guidance or clarify them with the funder if necessary at the time you need to provide your project costings for funding application writing purposes.
Further attention should be given to not double count the costs made for travel and 'external services'. For example external workshop facilitators might provide their own material (included in their service charge) These aspects are hard to know before your project has even started.
Main risks
There is a risk of over or under-estimating the cost of equipment and material. Experience in these matters is key to achieve a fairly realistic estimate.
Helpful tips
What is most important for estimating equipment items, is to provide a reasonable explanation and justification of each item of the planned expenditure.
Remember, equipment is something you buy (hire or lease) for the sole purposes of the project and if your organisation does not have it already anyway.
The eligibility of large equipment costs is often based on the depreciation value of the item, particularly in relation to the purchase of large cost items (for example a community bus, or mobility scooters). Depreciation means that the costs of the item are spread over the number of years the item can be in use, for example 7 years. If the project only lasts for 1 year, only a 7th of the overall purchase costs can be allocated to the project budget.
Be mindful that meeting rooms or other required spaces within your own organisation might come at a cost to your project if your organisation has different cost centres. Don't forget to include these costs in your expenditure budget.
Seek clarification with your finance officer and your funders as to how to allocate certain project expenditure items and what budget headings to use in line with your organisation's rules.
Seek advice from colleagues or partners who are experienced in similar projects. Get quotes of three suppliers to see what they will be charging for the relevant items or services.