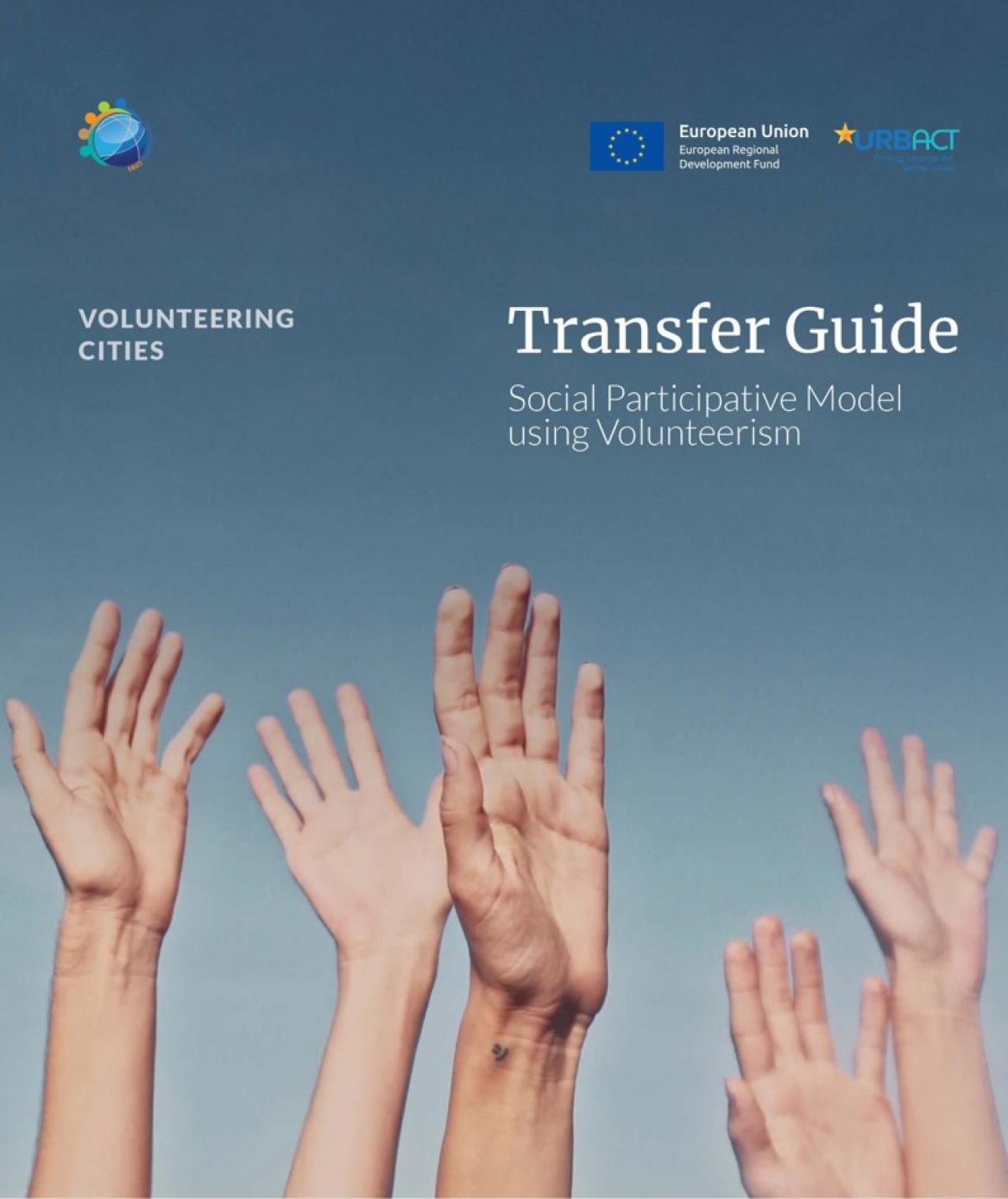 Interested in:
- Creating more needs-based social solutions with the help of volunteers?
- Managing more effectively resources by coordinating the interventions?
- Alleviating the social budgets with the co-responsibility of all stakeholders?
The Volunteering Cities network has composed a Transfer Guide concentrating all the experience and knowledge gathered during its journey!
Download the Guide here!