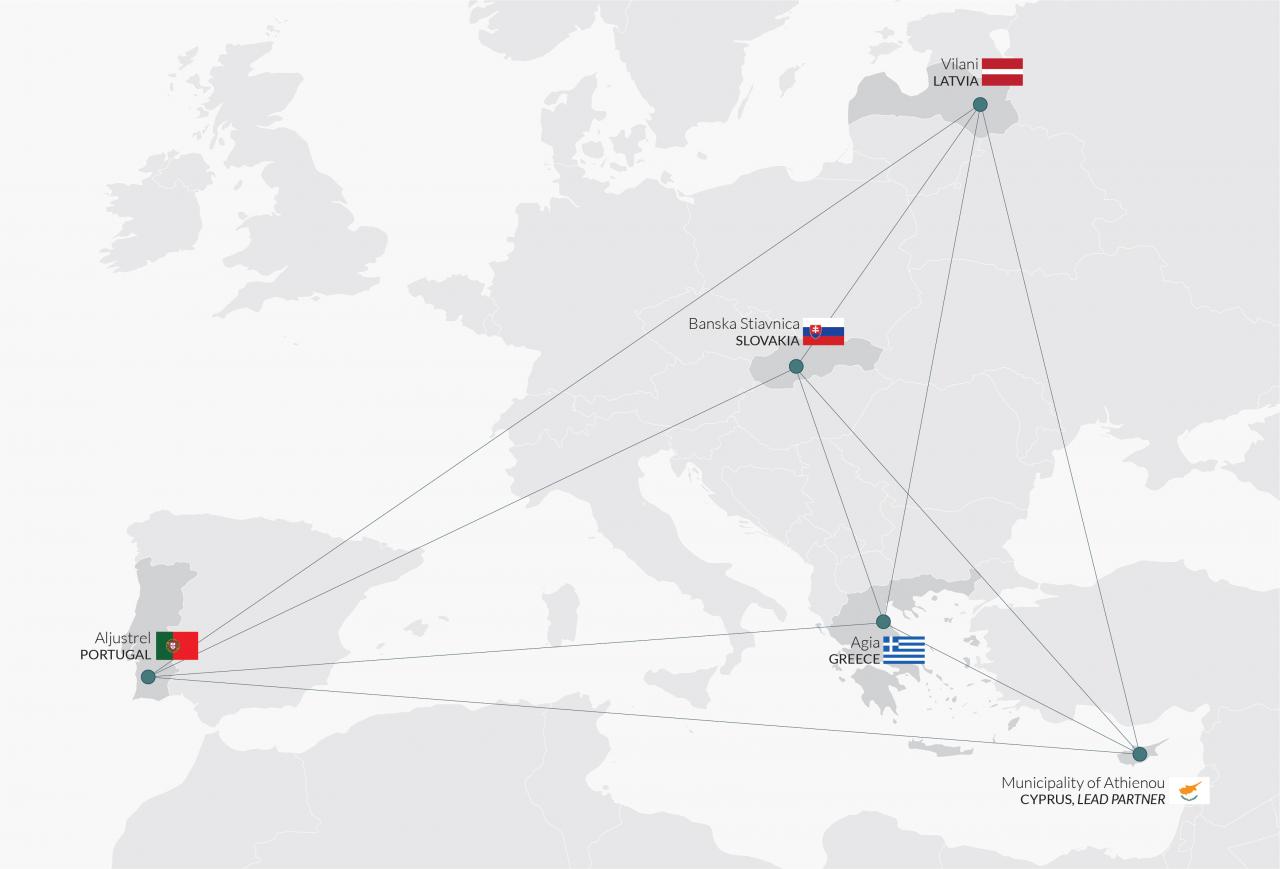 This is the first Quarterly Report of the second wave network "Volunteering Cities +". It includes a comprehensive view of the Improved Good Practice, of the partner cities and of the working methodology.
In the first wave we were able to transfer, rather successfully, the Good Practice of Athienou (Cyprus) to 7 partner cities in very different countries:
Portugal – Arcos de Valdevez (North)
Spain – Altea (Alicante)
Italy – Capizzi (Sicily)
Croatia – Pregrada (KrapinaZagorje)
Poland – Radlin (Silesia)
Germany – Altena (Märkischen Kreis)
Ireland – Athy (Kiladare)
This second wave allowed to focus the transfer in very small towns, between 5 and 12 thousand inhabitants. It is a challenge to identify the challenges faced by rather small towns to implement a more participative and social volunteering based Governance Model.
The new "Mosaic" of partner below.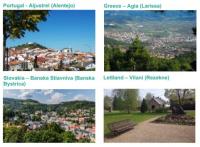 One of the important tools to be used is the Guide to support the transfer produced in the first wave network and the intensive Exchange with the respective partner cities.
The objective of this Report is to expose the challenges, opportunities and learnings faced by the cities of the network until this moment.
Click HERE to read the Report!