Béla Kézy
Hungary

Hungarian, English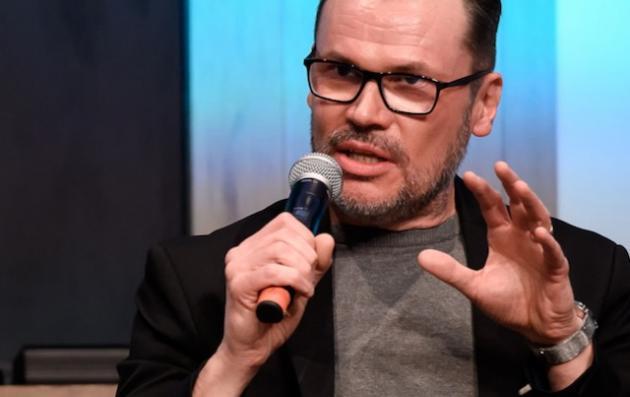 Availability :
Available for Lead Expert role and Ad-hoc expertise missions
Validated Expert info
Expert can perform the Lead expert role and Ad hoc expertise missions at network and programme level in relation to:
The design and delivery of (transnational) exchange and learning activities
 
Thematic expertise:
> Local Economy
> Mobility
> Strategic Urban Planning
 
Methods and tools for integrated and participatory approaches:
> Integrated and participatory design of strategies
> Monitoring and evaluation for effective implementation
Summary
My URBACT journey started over 10 years ago. Working with people from a variety of European cities, learning, being inspired by examples of urban innovations, experiencing the URBACT method in action got me hooked.
Since then I have been involved with URBACT as an ad-hoc expert in AP and TN networks (Romanet, TechRevolution 1 and TechRevolution 2), as a facilitator of National Campus seminars, as a lab manager at URBACT Summer Universities (in Dublin and in Rotterdam), trainer at e-University events. As an LE, I have supported the AP journey of 9 European cities in Thriving Streets network (focusing on sustainable urban mobility for more attractive cities), worked in capitalisation initiatives, even have been an MC at the URBACT City Festival in Lisbon.  
I have seen a number of positive examples (including my own hometown's) where being part of an URBACT network triggered an important change process in a city. Contributing to such positive changes, helping to solve specific challenges in cities is important for me and URBACT offers this opportunity.