Iván Tosics
Hungary

English, Hungarian, German
tosics@mri.hu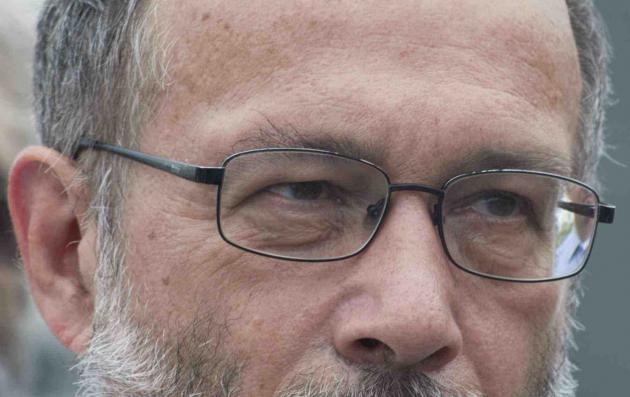 Availability :
Available for Ad-hoc expertise missions
Validated Expert info
Expert can perform Ad-hoc expertise missions at network and programme level in relation to:
The design and delivery of (transnational) exchange and learning activities 
Thematic expertise:
> Strategic urban planning
> Housing
> Participatory governance
> Equality, diversity and inclusion 
Methods and tools for integrated and participatory approaches:
>Integrated and participatory design of strategies/ action plans
>Sustaining engagement of stakeholders and translating strategies/ action plans in concrete steps 
Summary
URBACT II Lead Expert, URBACT III Thematic Programme Expert and URBACT IV Ad-hoc Expert.
I strongly believe that the exchange of practices and knowledge of cities contributes greatly to the sustainability and inclusivity of urban development across Europe. Furthermore, the process of exchange, the inclusion of citizens in governance (which is at the heart of the URBACT method), and the deepening relations between European cities with very different historical backgrounds and very different current situations contribute strongly to the fight of the growing democracy deficit – which is, unfortunately, increasingly observable in all parts of Europe. I think I can provide strong support to this exchange process, on the one hand because I am originating from one of the new member states, representing the eastern semi-periphery of the EU; and on the other because I have a long history of working with URBACT, Eurocities and other EU programmes.
In the last years, besides supervising APN networks, I acted as initiator of collaboration between cities, networks and experts. I developed together with three URBACT lead Experts the online webtool "Re-making the city", https://remakingthecity.urbact.eu/ in which innovative practices of URBACT cities are systematically presented along key topics, such as problem mapping, outreach strategies to different stakeholders, stakeholder activation, co-production/co-design of visions, experimenting, financing, monitoring. In 2022 I was the main organizer of the Walk'n'Roll capitalization project, including the RiConnect, Space4People and Thriving Streets APN networks, discussing different approaches to calm down car traffic in cities. The final product of this collaboration is a comprehensive guidebook https://urbact.eu/sites/default/files/2023-01/walknroll.pdf